David Becker, MD, MPH, MA, LMFT
Integrative Pediatrician and Behavior Specialist, UCSF Osher Center for Integrative Health
Co-Medical Director, UCSF Pain Management Clinic
Clinical Professor, Department of Pediatrics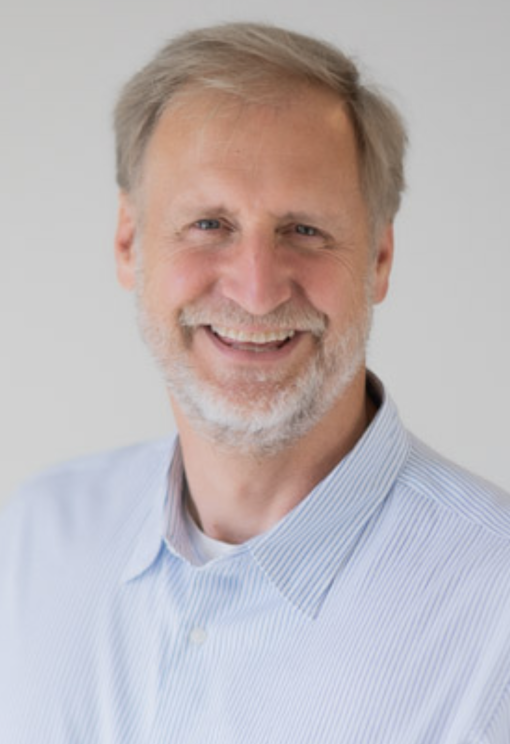 Clinical Specialties at the Osher Center
Bio
Experience
Dr. David Becker specializes in pediatric integrative medicine, pediatric behavioral health, and pediatric chronic pain. Dr. Becker was a primary care pediatrician at UCSF for 15 years before fully transitioning to the Osher Center in 2008, shortly after completing fellowship training integrative medicine. He has extensive training and clinical experience with integrative medicine, mind-body strategies, chronic pain management, and clinical psychology.
He sees children and young adults with a range of chronic and complex medical issues, including gastrointestinal conditions, autoimmune conditions, migraine and other headaches, chronic pain, and ADHD. He also does mental health counseling for children and young adults through their mid 20s, focusing on anxiety, depression, and other behavior concerns, as well as family counseling. 
Dr. Becker has a background in global humanitarian aid work with several relief organizations, including Doctors Without Borders. He teaches and lectures nationally and internationally on integrative medicine, mental health, chronic pain management, and mind-body strategies.
Education and Training
MA, Clinical Psychology, Wright Institute
Psychotherapy Internship, San Francisco Psychotherapy Research Group
Teaching Scholars Program, UCSF
Fellowship in Integrative Medicine, University of Arizona Center for Integrative Medicine
Pediatric Residency Training, University of North Carolina at Chapel Hill
MD, University of North Carolina at Chapel Hill
MPH, University of North Carolina at Chapel Hill
Personal Statement and Approach
Integrative pediatrics offers an individualized approach to your child's care. In my medical practice, treatment recommendations take into account the family's goals and can consider a range of conventional and complementary modalities depending on the underlying problem and symptom- management needs.
My counseling practice is distinct from the medical practice. In this therapeutic environment, goals are mutually set and my approach is informed by psychodynamic and relational theories, including attachment theory and control-mastery theory. I work with young adults, children, and families on problems including anxiety, depression, and interpersonal difficulties.
Publications