Registration Open for February 2019 Osher Center for Integrative Medicine CME Course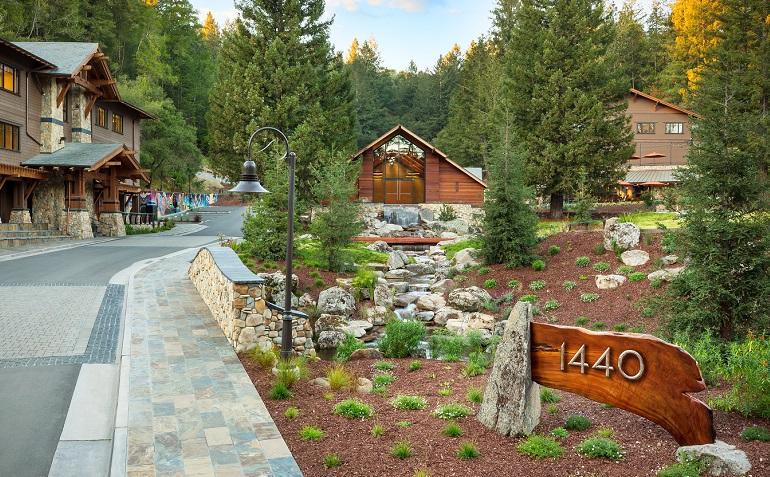 The Osher Center for Integrative Medicine will offer an immersive, three-day CME course on clinical "how-to" aspects of integrative medicine. This experiential introduction to the practice of integrative medicine will focus on pragmatic, effective, evidence-based modalities and how they can be applied to address specific clinical conditions. Educational sessions are enhanced by hands-on learning opportunities, including nutrition-based cooking and herbal medicine preparation in a state-of-the art teaching kitchen, as well as meditation and mindful movement among the redwoods. This course is designed for physicians of all medical specialties, nurse practitioners, and physicians assistants, who are interested in gaining a foundational understanding of the practice of integrative medicine.
This all-inclusive weekend course will be held at 1440 Multiversity in Scotts Valley, California, February 22-24, 2019.
Registration is now open and will close on February 18, 2019. Space and lodging are limited. Early registration is recommended.
For more information, and to register, please visit the UCSF CME course website: http://www.ucsfcme.com/2019/MOS19001/info.html