Announcing UCSF Osher Center Director of Education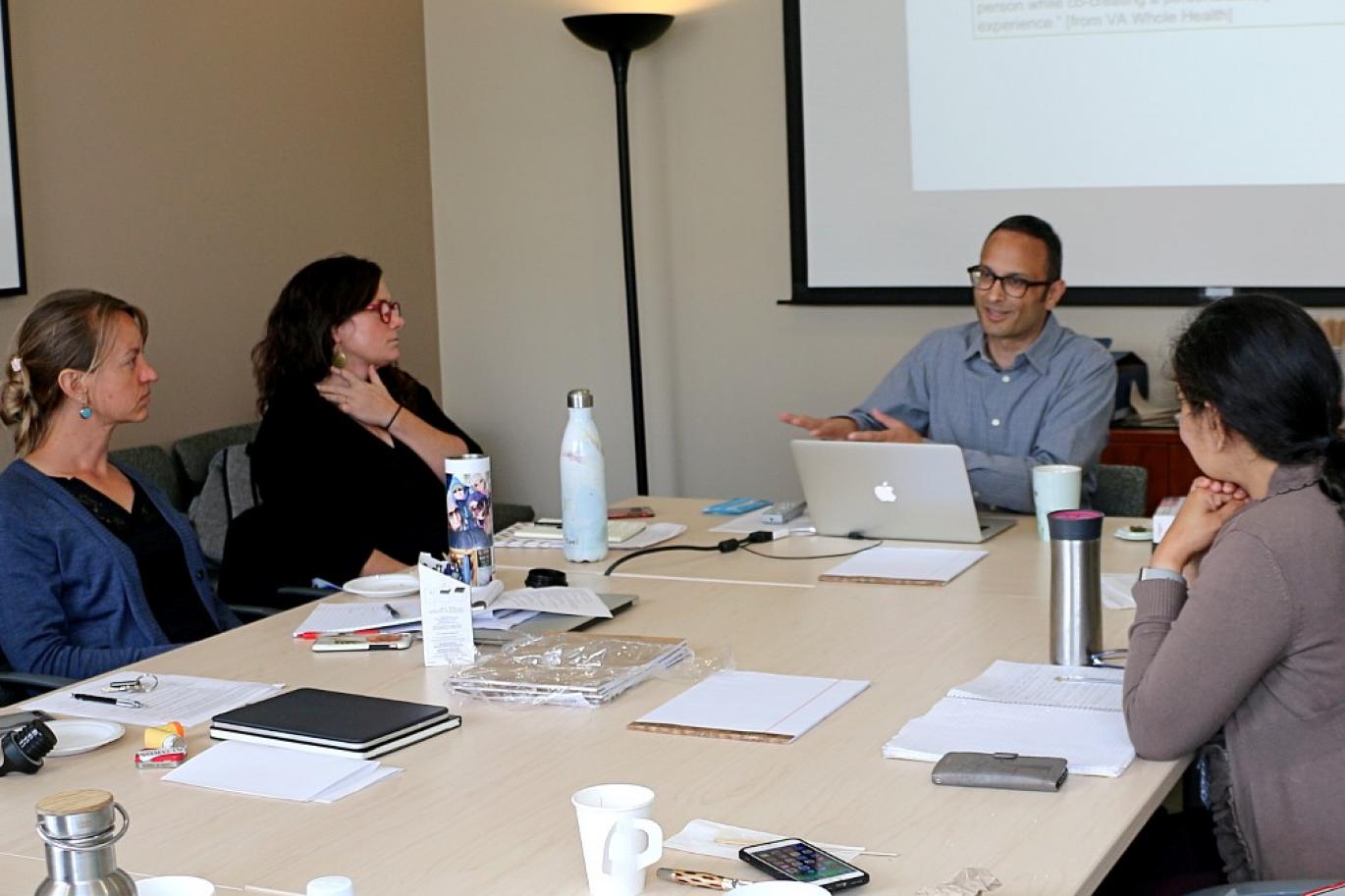 We are delighted to announce that Anand Dhruva, MD, has been appointed Director of Education at the UCSF Osher Center for Integrative Medicine and to the Osher Foundation Endowed Chair in Education in Integrative Medicine.

Dr. Dhruva is uniquely qualified for the role of education director: he has expertise in health professions education and training, as well as experience in research and the practice of both biomedicine and integrative medicine. Dr. Dhruva has been a faculty member at UCSF and at the Osher Center since 2006. As a board-certified medical oncologist, he works in integrative oncology, including Ayurvedic medicine.
Dr. Dhruva's contributions are recognized across UCSF: he will be inducted into the UCSF Haile T. Debas Academy of Medical Educators on September 25, 2019.
We are fortunate to have Dr. Dhruva in this role and in our community as we work toward the UCSF Osher Center's collective goal of nurturing health and inspiring well-being in all people.