Currently Enrolling
Current Study
Lifestyle Education about Nutrition for Diabetes (LEGEND)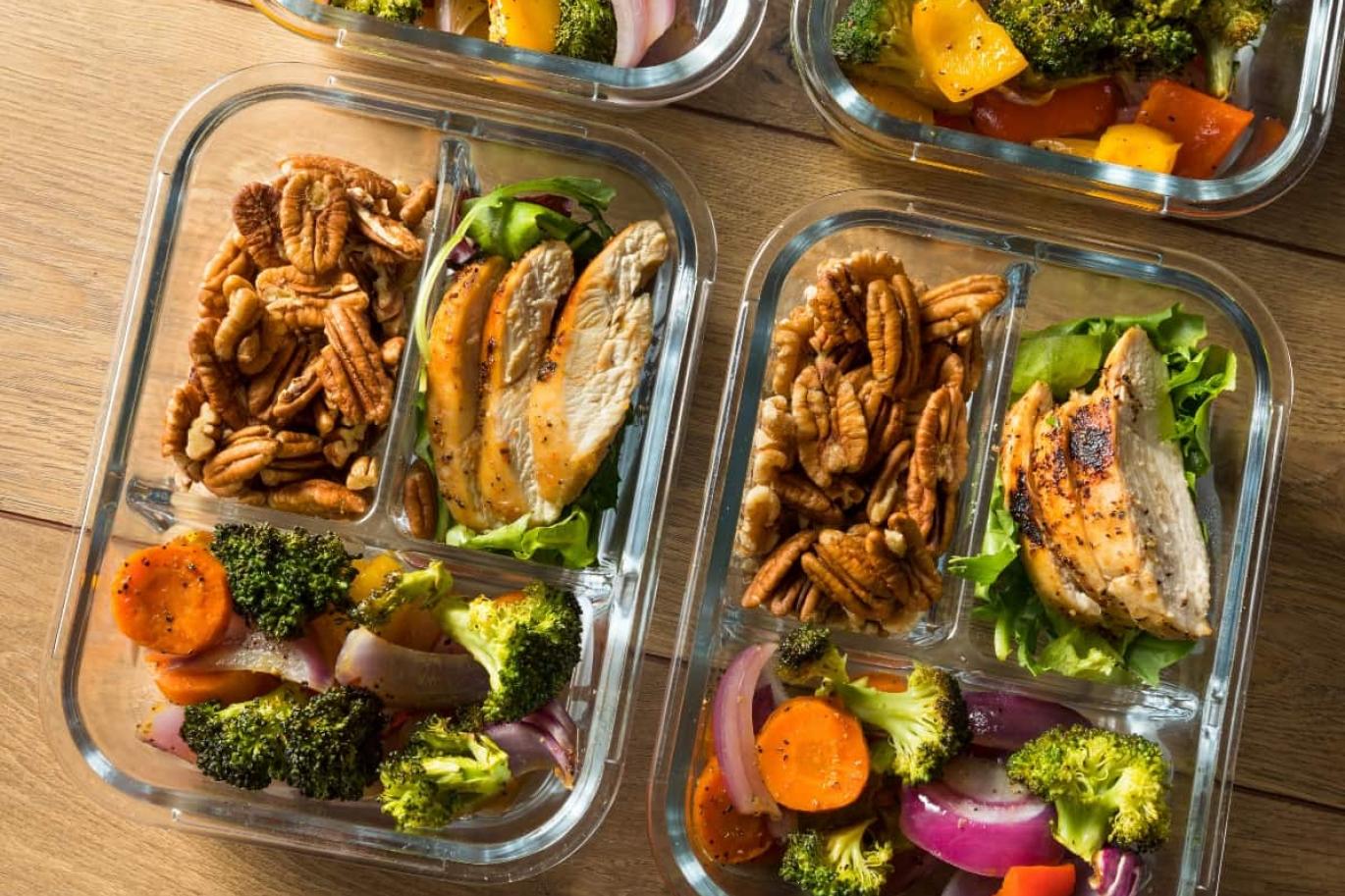 Would you like to improve your type 2 diabetes through dietary changes? Participate in the LEGEND study, a 12-month study about nutrition, diabetes, and health! 
Study procedure
Participants will follow one of two promising dietary approaches for type 2 diabetes: either the plate method approach or a very low carbohydrate ('keto') diet. If you join, you'll be randomly assigned to one of these two diets, both of which appear helpful for people with type 2 diabetes
Participants will join weekly, and then monthly, group-based online classes with a teacher who will support you as you make changes to your way of eating and lifestyle.
Participants will learn about making long-lasting habit changes fit into your life.
Participants will complete study measurements at the start of the study, and then at month 3 and month 12. These will include a blood draw, an in-person appointment, and some online surveys.
Eligibility
Participants must be 21 or older,
Participants must have type 2 diabetes
Participants may receive up to $170 for completing all study measures over the 12-month trial.
Visit legendstudy.org to learn more and see if you might be eligible. Email [email protected] or call 415.353.9723 with questions.