Emotions, Health, and Behavior After Treatment (E-Habit) Study
E-Habit Study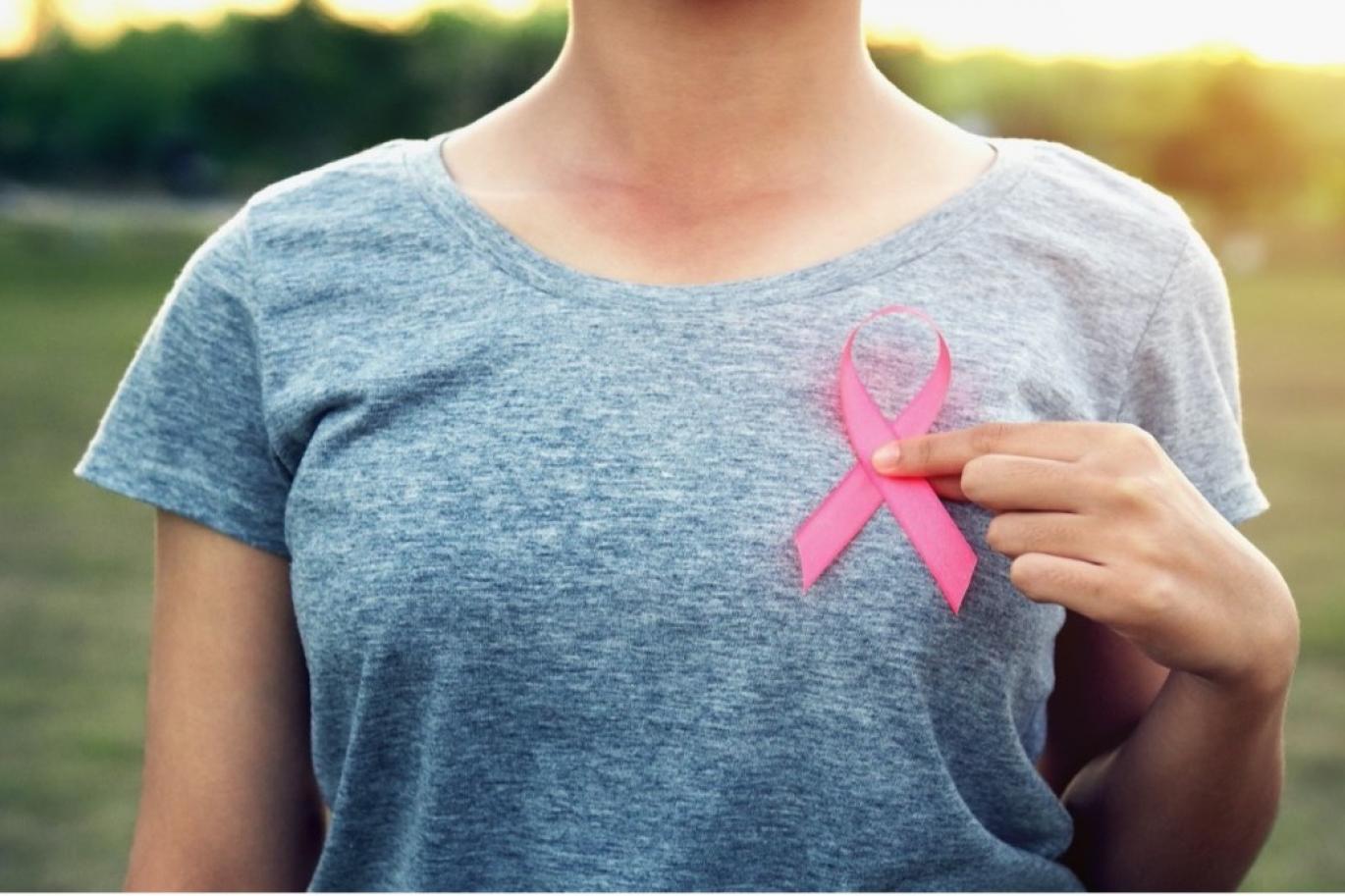 Are you a breast cancer survivor and done with primary treatment? You may be eligible to earn up to $160 in Amazon gift cards.
Health behaviors such as exercise, diet, and sleep have significant effects on overall well-being. Engaging in these healthy behaviors after breast cancer treatment can be especially important for improving prognosis and overall quality of life. Yet, sometimes survivors experience psychological barriers that make it hard to stay healthy.
In this study, we want to understand how psychological processes, such as emotions and motivation, affect health behaviors among post-treatment breast cancer survivors. This knowledge will help us develop a unique psychological intervention to help breast cancer survivors live healthier lives.
If you are eligible to participate in the E-Habit study, you will:
Attend a 90-minute orientation session on Zoom in which you will learn more about our study and our mission, learn how to complete study procedures, and complete a baseline questionnaire. Compensation: $20 gift card
Complete two brief online surveys each morning and evening for 10 days. Each entry takes about 10 minutes to complete. You will be asked questions about your mood, sleep quality, diet, exercise, and motivation. Compensation: up to $100 gift card
Complete an endpoint questionnaire which takes approximately 45 minutes. Compensation: $20 gift card
You may be selected to complete a 45-minute exit interview about your experience in the study. Compensation: $20 gift card
To find out if you are eligible, click here to complete a short survey now or contact us at [email protected] or call (415) 340-2816 (please leave your name and preferred contact information).
Research Team:
Principal Investigator: Chelsea Siwik, PhD
Project Coordinators: Shilpa Jujjavarapu, M.S, and Eleni Stogianni, B.S.
Collaborators: Frederick Hecht, MD; Anand Dhruva, MD; Dianne Shumay, PhD; Ashley Mason, PhD; Patricia Moran, PhD; and Michelle Melisko, MD