ASLEEP: Assessment of Sleep during Pregnancy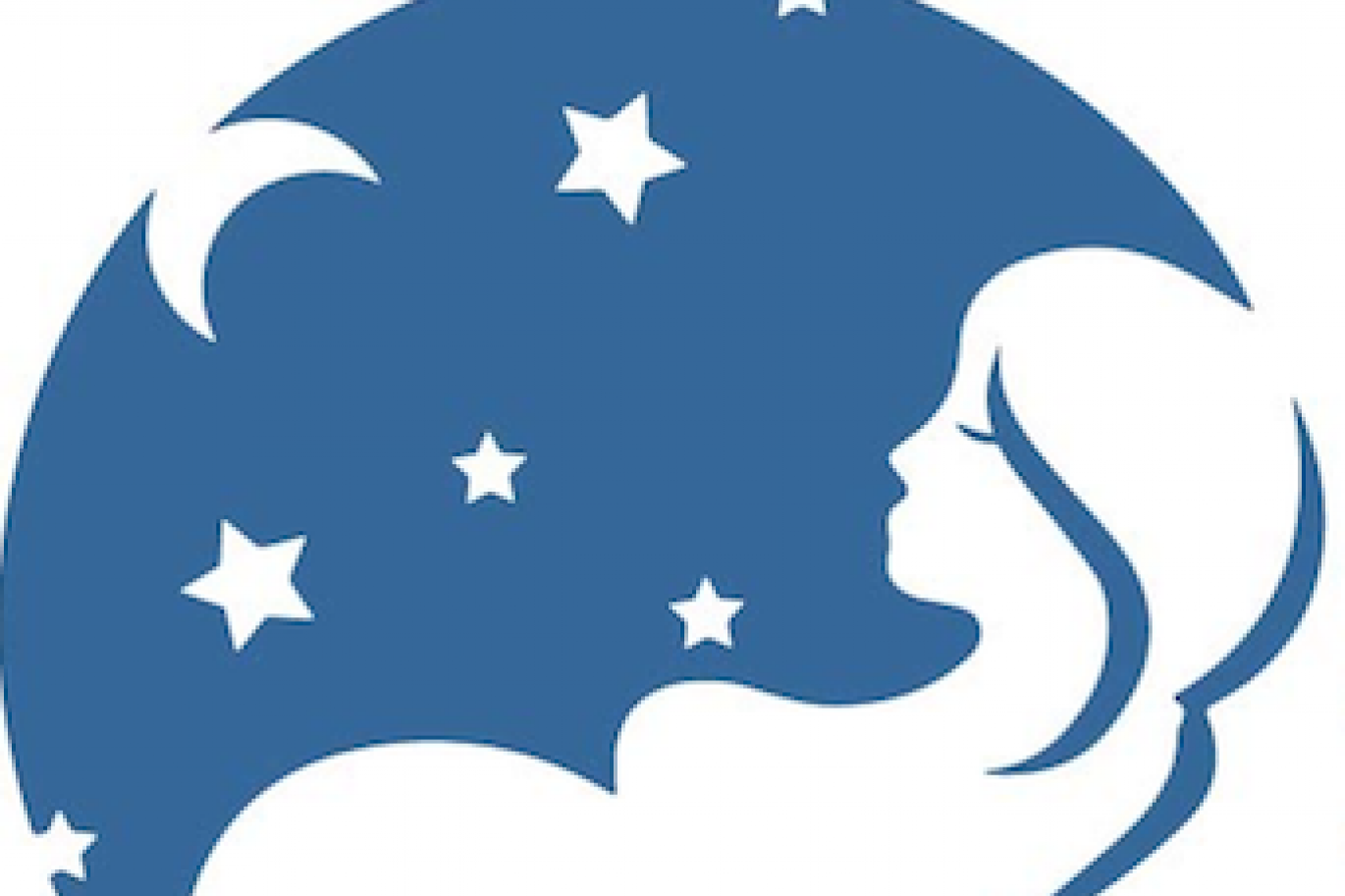 The majority of pregnant women experience disrupted sleep at some point during their pregnancies. The purpose of this study is to gain an in-depth of knowledge of the things that are most disruptive to women's sleep during pregnancy. In this study, we focus mainly on how physical symptoms (like discomfort) and psychological responses (like worry) affect sleep. The knowledge we gain from this study will help us develop better non-drug treatments to improve women's sleep during pregnancy.
Eligibility:
Click here to take a 15 minute questionnaire to find out if you are eligible to participate. For more information, email [email protected] and check out https://asleep.ucsf.edu/. 
If eligible to participate in the ASLEEP study you will be required to: 
Attend an orientation  
Learn how to complete the study procedures
Complete study questionnaires
Time required: 60 min 
Compensation amount: $25 gift card
Complete a 14-day study period
Complete online questionnaire each morning about last night's sleep
Wear a sleep tracker (a device you wear on your wrist like a watch)
Time required: 10 min/day 
Compensation amount: Up to $100 gift card
Complete endpoint questionnaires
Complete a final set of online questionnaires
Time required: 30 min 
Compensation amount: $15 gift card
Questions? Email [email protected].    
Study Investigator:
Jennifer Felder, UCSF Osher Center for Integrative Medicine