Transfer and Refund Policy for Mindfulness-based Stress Reduction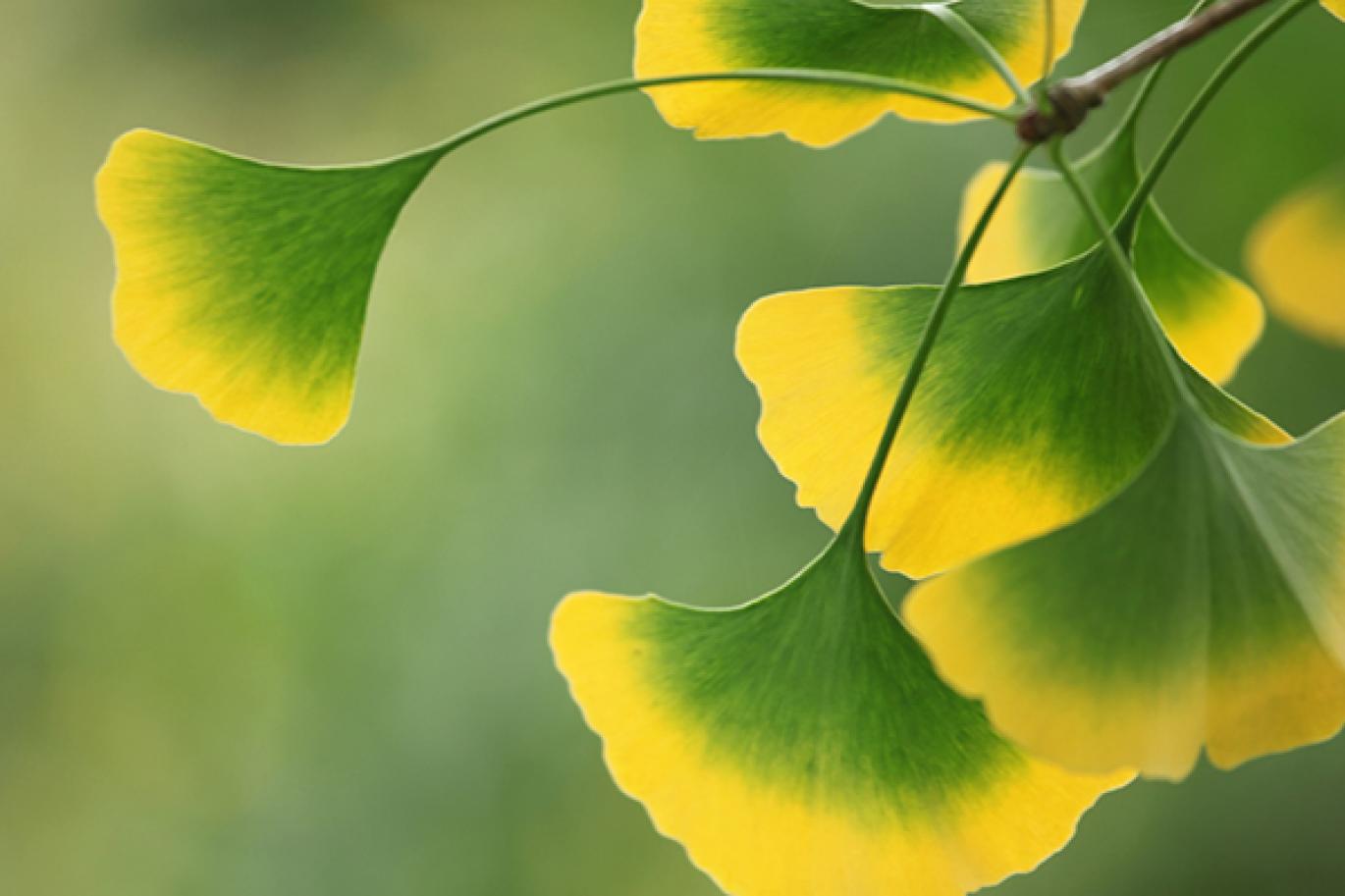 UCSF Osher Center Mindfulness Programs Refund Policy  
The UCSF Osher Center will make every effort to hold MBSR classes as scheduled. When the unforeseen happens, the Center reserves the right to cancel a program at any time. If the UCSF Osher Center cancels a program, you will receive a full refund.  
Refunds or transfers to another MBSR class are available up to 24 hours before Class 1 begins. Note: Approximately two weeks prior to Class 1, the "Orientation to Mindfulness" class and private interviews with your MBSR instructor will occur. 
No credit, refund, or transfer is available once Class 1 has begun; if you do not attend; are dissatisfied with the instructors' presentation or content; or if you leave a program early for any reason.  
To make changes to your registration, please email [email protected] or call 415-353-7718.