Pediatric Massage Therapy Level I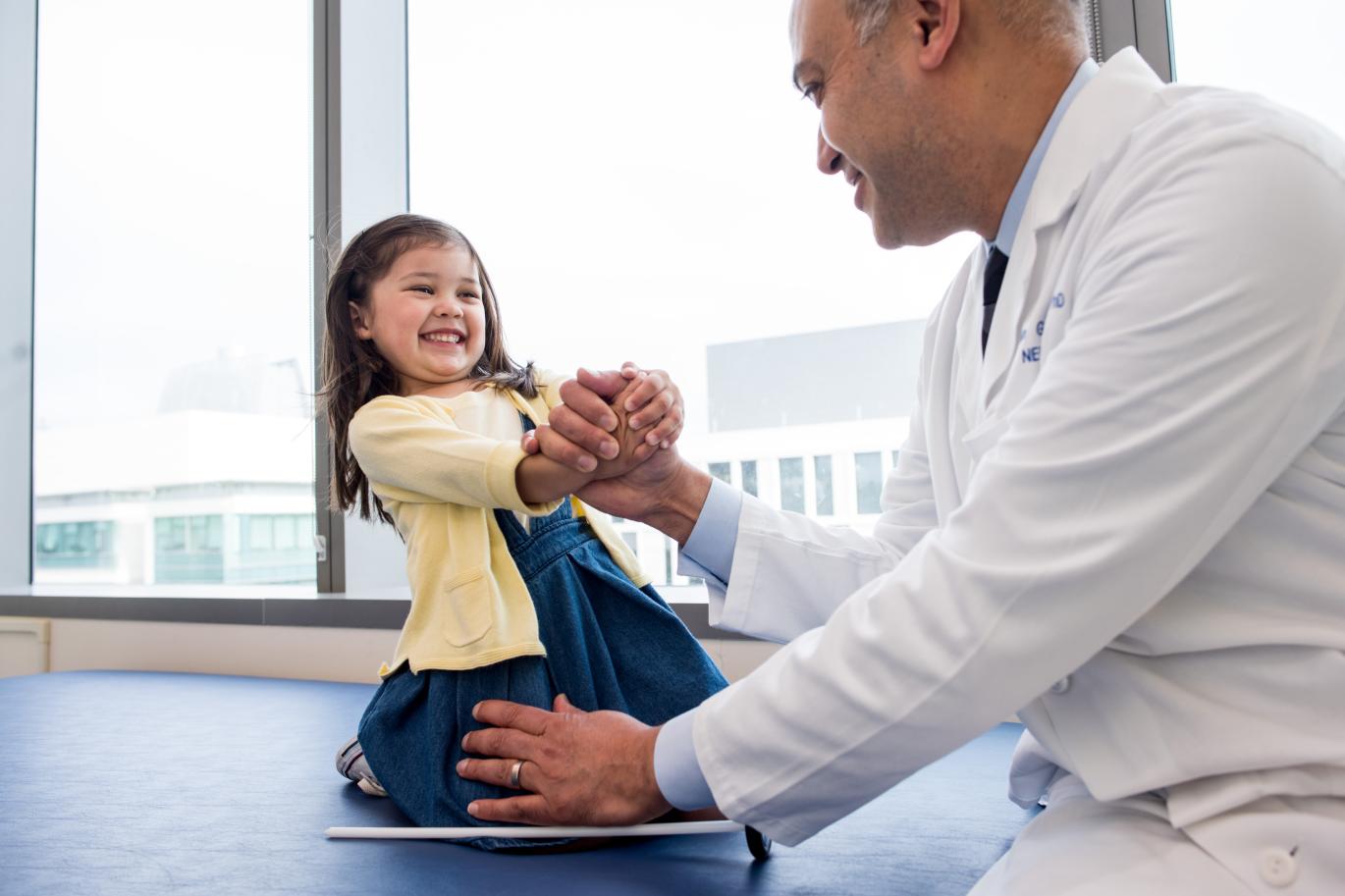 This three-day course prepares practicing massage therapists to serve children with complex medical conditions.  
Trainees will:
Acquire contemporary understanding of childhood medical conditions including cancer
Develop an understanding of best practices for working with children with special needs
Practice providing adjusted massage therapy for medically complex children 
Course Overview
With a slight focus on childhood cancers and children with special needs, we will discuss conventional treatments, their possible side effects, and massage therapy protocols for providing comfort and healing. An introduction to hospital based pediatric work will be offered in addition to outpatient considerations and private practice models.​ ​
Protocols and techniques that offer safe, playful and comforting bodywork will be demonstrated and practiced. Childhood physical and emotional development and family dynamics will be explored, along with strategies for healing the whole family. Students will have the opportunity to apply these new techniques with each other and in a clinical simulation setting.
To obtain a certificate in Pediatric Massage Therapy Level I from the UCSF Osher Center, students are required to pass a written examination and a clinical observation by an Instructor or Teaching Assistant.
This course meets the training requirements for 24 CEs for the National Certification Board in Therapeutic Massage and Bodywork (NCBTMB).
Prerequisites:
Current California State or NCBTMB certification
Proof of liability insurance
Active massage therapy practice for a minimum of the past 12 months, or the approval of the instructor
Full COVID-19 vaccination