Meital Mashash, PhD
T32 Postdoctoral Research Fellow, Osher Center for Integrative Health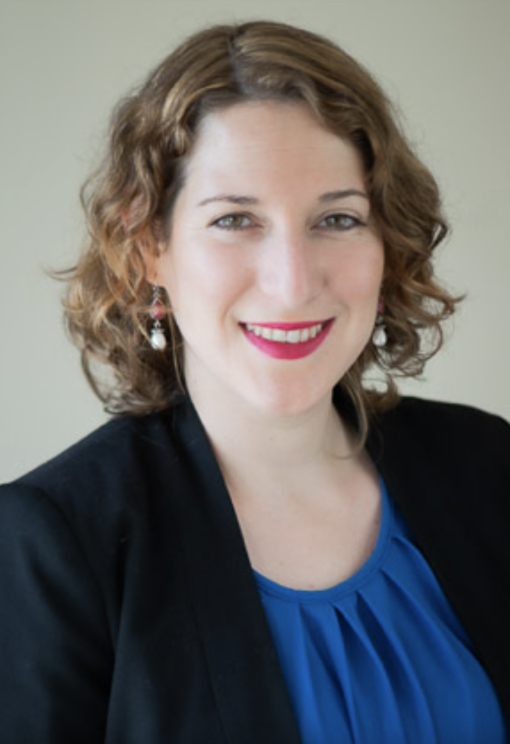 Bio
Research Interests  
Stress physiology and psycho-neurobiology
Developmental psychobiology/psychopathology
Intergenerational transmission of stress and disease
Psychosocial determinants of health
Gene-environment interactions
Mind-body interventions and behavioral health   
Experience and Current Work  
Meital's research centers on the biopsychosocial mechanisms by which stress impacts mental and physical health over the lifespan. She is particularly interested in studying adversity during sensitive life periods (prenatal, childhood, adolescence) and their effects on multiple physiological processes (e.g., neuroendocrine, immune, epigenetic, cellular aging) and various health outcomes (e.g., depression, obesity, cardiometabolic dysfunctions). Meital aims to scrutinize individual differences in these pathways and to identify protective factors which may buffer individuals from the adverse effects of stress on health. She seeks to understand these questions to inform targeted prevention and intervention programs aimed at improving the health and well-being of at-risk individuals.
During her doctorate studies, Meital have examined the co-development of inflammation, adiposity and depression across adolescence, with a focus on sex differences, developmental trajectories and bidirectionality. Additionally, since the COVID-19 pandemic began, Meital and her colleagues have been investigating parents' behavioral and emotional responses to the pandemic, their caregiving, and the effects on child adjustment.  
As a TRIM postdoctoral fellow, Meital continues to pursue her research interests in developmental psychobiology, and by collaborating with UCSF faculty she is investigating the effects of early life adversity on biomarkers of health and aging. She is also researching Intergenerational transmission of stress by examining the effects of maternal childhood adversity and pregnancy stress on child's epigenetics, health and socioemotional development. Additionally, she is collaborating with Osher Center faculty on Mindfulness intervention studies aimed at improving health and stress responses of vulnerable populations (e.g., women who have experienced adversity, pregnant women). 
Education and Training 
PhD, Human Development, Department of Human Ecology, University of California, Davis
BA, Integrative Biology, Department of Integrative Biology, University of California, Berkeley
Publications
Partington, L. C., Mashash, M., & Hastings, P.D. (2022). Family thriving during COVID-19 and the benefits for children's well-being. Frontiers in psychology, 13.
Hastings, P.D., Ugarte, E., Mashash, M., Marceau, K., Natsuaki, M., Shirtcliff, E., Zahn-Waxler, C., & Klimes-Dougan, B. (2021). The codevelopment of adolescents' and parents' anxiety and depression: Moderating influences of youth gender and psychophysiology. Depression and anxiety, 38(12), 1234-1244.
Kaplan, K. A., Mashash, M., Williams, R., Batchelder, H., Star-Glass, L., & Zeitzer, J. M. (2019). Effects of light flashes vs sham therapy during sleep with adjunct cognitive behavioral therapy on sleep quality among adolescents: a randomized clinical trial. JAMA Network Open, 2(9), e1911944-e1911944.
Hibel, L. & Mashash, M. (2018). Hormones. In M. Bornstein (Ed.), The SAGE encyclopedia of lifespan human development (pp. 1062-1065). Thousand Oaks, CA: SAGE Publications, Inc. doi: 10.4135/9781506307633.n398