Danica Cowan, MS, RD
Integrative Dietitian, UCSF Osher Center for Integrative Health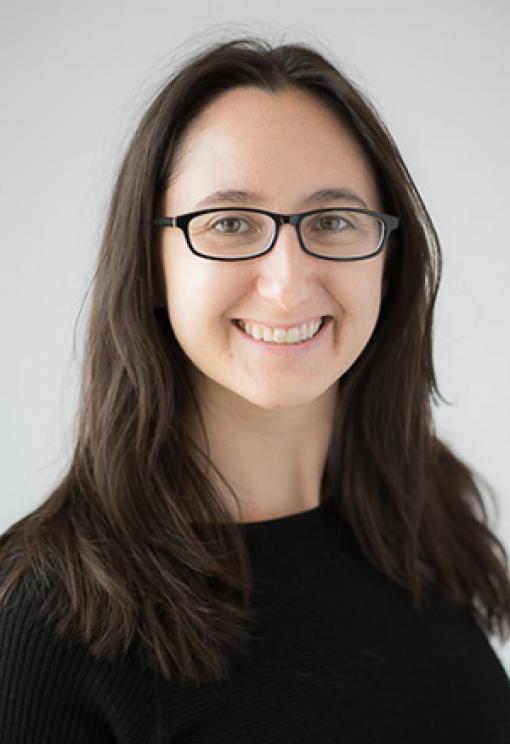 Clinical Specialties at the Osher Center
Bio
Experience 
Danica Cowan helps patients make sustainable changes through creating highly personalized nutrition and wellness goals and interventions in coordination with their Osher clinical practitioner.
Prior to joining the Osher Center, she worked in nutrition and cancer research, as well as in long-term acute care settings. She is a member of the leadership team for the Dietitians in Integrative and Functional Medicine practice group of the Academy of Nutrition and Dietetics.
Ms. Cowan also maintains a private practice in San Francisco, Fulcrum Nutrition Wellness.
Education and Training
MS, Biochemical and Molecular Nutrition, Tufts University, Friedman School of Nutrition Science and Policy
Dietetic Internship, University of New Hampshire 
Certificate in Integrative and Functional Nutrition, Integrative and Functional Nutrition Academy
BS, Biological Sciences, Carnegie Mellon University 
Personal Statement and Approach
As an integrative dietitian, I take a holistic, whole-person approach to nutrition and health. I meet patients where they are and work together with their families and providers to create a realistic, achievable plan to facilitate nutrition and lifestyle changes to promote health and healing. 
Publications
Zingg JM, Hasan ST, Cowan D, Ricciarelli R, Azzi A, Meydani M. Regulatory
effects of curcumin on lipid accumulation in monocytes/macrophages. J Cell
Biochem. 2012 Mar;113(3):833-40. doi: 10.1002/jcb.23411. PubMed PMID: 22021079.