Helen Ye, MS, LAc
Acupuncturist, UCSF Osher Center for Integrative Health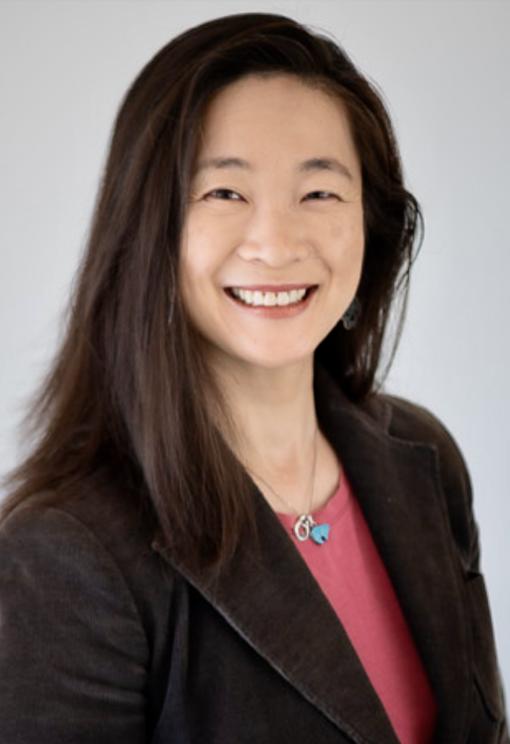 Clinical Specialties at the Osher Center
Bio
Experience
Helen Ye, a licensed acupuncturist, has been involved in integrative medicine since 1999 and has been a practicing clinician since 2003. Her background includes specialized work in stress management and women's health, as well as treating individuals who have complex health histories, including immune dysfunction, digestive disorder, pain, and those in hospice care.
Prior to joining the Osher Center, she founded and directed the Rising Phoenix Integrative Medicine Center, a collaborative interdisciplinary center in San Francisco. She has also previously practiced at California Pacific Medical Center's Health and Healing Clinic. She grew this practice and pioneered the first group acupuncture program to be offered in any major medical center, as well as pioneering integrative medicine team appointments with a physician, psychotherapist, a Chinese medicine practitioner, and movement therapist-bodyworker.
Ms. Ye has given many public presentations, including the national conference for the American Public Health Association and UCSF, and has been a contributing writer to San Francisco Medicine Magazine and other publications.
Education and Training
MS, Traditional Chinese Medicine, American College of Traditional Chinese Medicine
BS, Public Health and City Planning, UC Berkeley
Personal Statement and Approach
I believe the path to optimal health is through the combined effort of the practitioner and the individual. The guidance and skill of a knowledgeable and caring health practitioner along with one's commitment to one's own health, creates a strong foundation for the achievement of well-being.