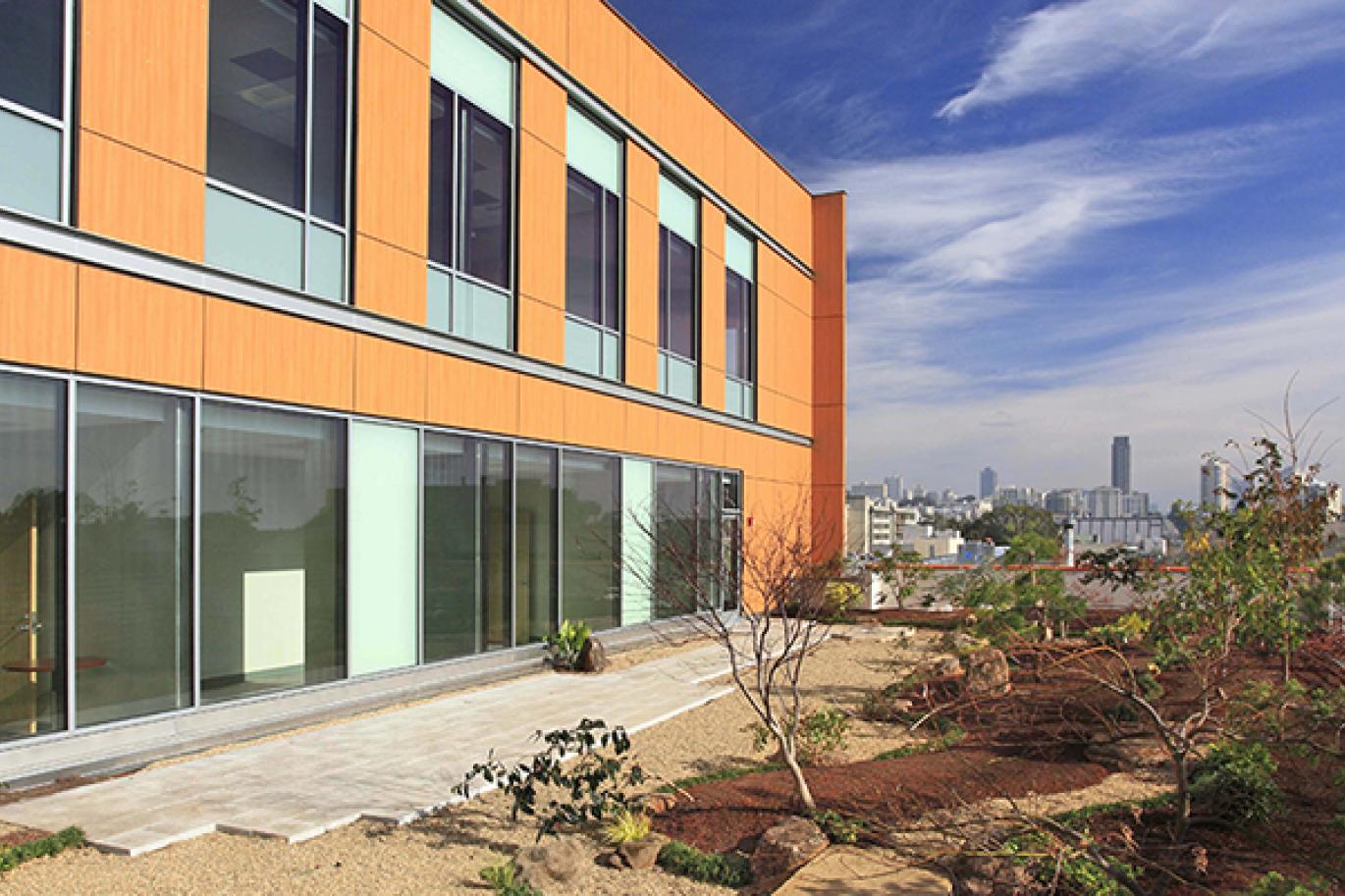 The work of two research faculty members from the UCSF Osher Center for Integrative Medicine will be highlighted at the upcoming 38th Annual Meeting & Scientific Sessions of the Society of Behavioral Medicine in from March 29 to April 1 in San Diego.

Osher Center Director of Research, Rick Hecht, MD will be on the panel of "Complementary and Integrative Medicine SIG Presents: Mind-body Research: A Panel Discussion of Scientific and Funding Trends, Priorities and Strategies."  Panelists will provide their perspectives on cutting-edge developments in mind-body research and strategies for maintaining adequate resources to pursue research. They will also discuss the importance of thinking systematically about sustained funding for ongoing lines of research and consider what makes funding proposals stand out—and what can sink them.

Osher Center Core Faculty member Ashley Mason, PhD will be the Symposium Chair for "Targeting Health Behavior Change and Clinical Outcomes with Mindfulness-based Mobile Interventions" and will present her talk on "A Mobile-delivered Mindful Eating Intervention Targeting Craving-related Eating and Weight Loss" at the conference. She is also the senior author on two abstracts that post baccalaureate students Nina Jhaveri, MBA (now a Clinical Psychology PhD student at USC) and Angela Wackerly will present.
Dr. Mason, together with Dr. Michael Cohn, recently conducted a single-arm trial testing the extent to which a smartphone-delivered mindful eating intervention can reduce craving-related eating. Their analyses show that the intervention led to reductions in self-report measures of craving-related eating among everyone who completed the intervention, as well as weight-loss among participants who completed the intervention within three months. Their overarching message is that smartphone-delivered interventions that target mindful eating practices, rather than prescriptive diet and exercise recommendations, may represent a low-burden, low-cost method to reduce craving-related eating among overweight individuals.
Ms. Jhaveri's work comes from the trial about which Dr. Mason will be speaking–she is reporting that diverse populations seek out, are eligible for, and participate in, smartphone-delivered interventions targeting health behavior change. The steadily increasing rate of smartphone ownership in the US will render these interventions highly disseminable. She will also present an argument that researchers and clinicians should consider smartphone-delivery as a feasible and acceptable means of intervention delivery in diverse populations, especially for individuals who are unable to regularly attend traditional in-person behavioral interventions.
Ms. Wackerly's work comes from another trial that Dr. Mason and Dr. Kirstin Aschbacher are conducting: Ms. Wackerly will be reporting that people with obesity are more likely to have higher levels of reward-driven eating and greater attentional biases toward food, which characterize reward-related eating (RRE). The analyses she will present show that used in concert, self-report, neurocognitive, and blood glucose measures may comprise a brief battery that can identify individuals with high RRE–and the RRE phenotype may contribute to a "vicious cycle" of overeating and resultant obesity.