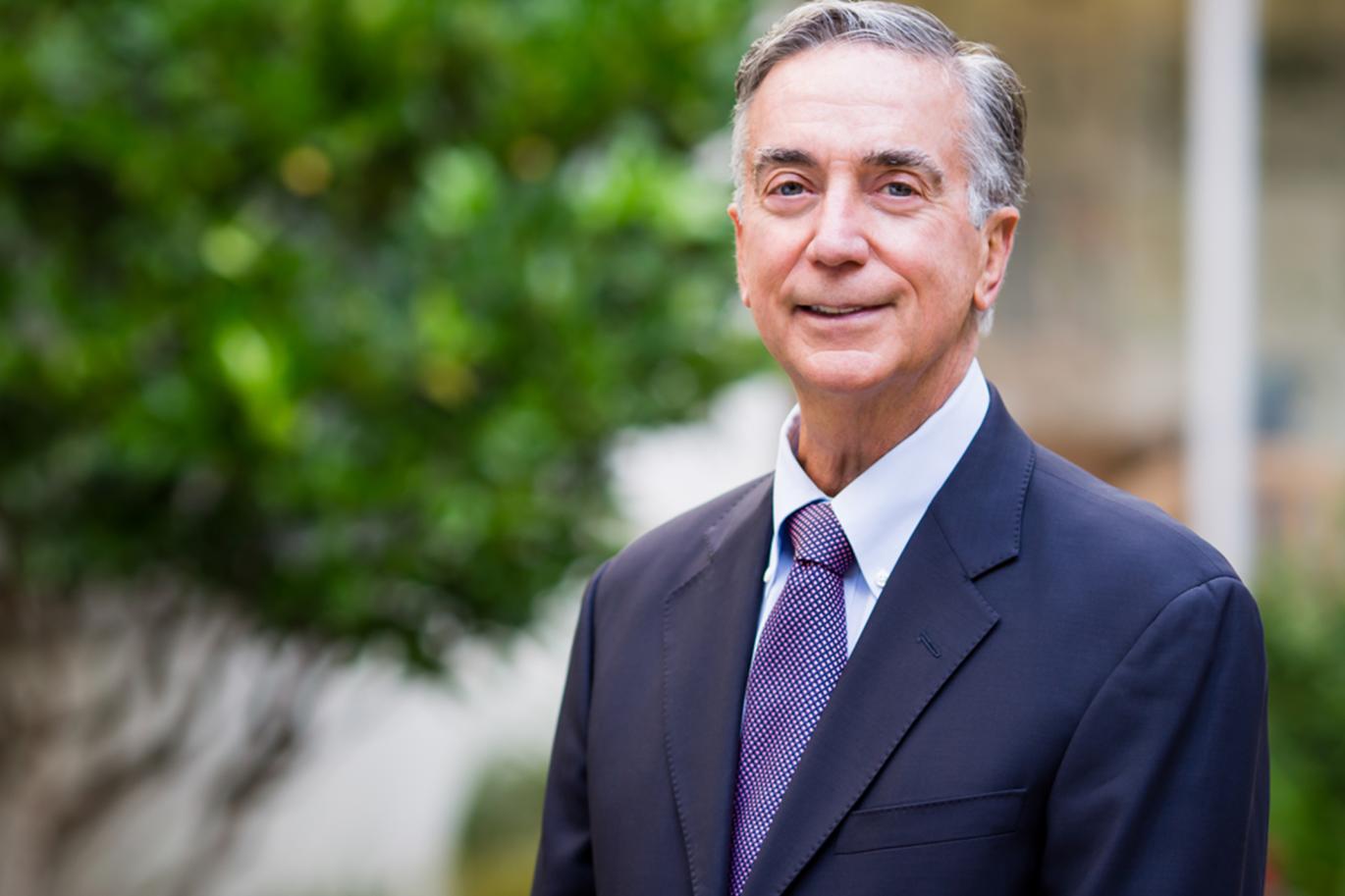 We are pleased to announce the Donald I. Abrams Lectureship in Integrative Oncology, an annual speaker series to share developments in integrative cancer care and research. The lectureship will host experts in the integrative oncology field to present their outstanding work to the UCSF community, including integrative oncology practitioners at the UCSF Osher Center for Integrative Health, oncologists at the UCSF Helen Diller Family Comprehensive Cancer Center, health professions trainees and students, researchers, and the general public. The lectureship will commence in 2024.  
"It is an honor to have this lectureship created in my name," said Dr. Donald Abrams. "I have dedicated my career to investigating and applying integrative healing strategies in cancer care and cancer prevention, and now more than ever, patients are asking for integrative care. It is imperative that every oncologist is educated in integrative oncology. That is the goal for the lectureship series."  
Dr. Donald Abrams has worked as an integrative oncologist at the UCSF Osher Center for Integrative Health since 2005. He is Professor Emeritus of Medicine at UCSF and is a general oncologist at Zuckerberg San Francisco General Hospital and Trauma Center, where he served as Chief of Hematology-Oncology from 2003-2017. He is a previous President of the Society of Integrative Oncology and has served on several education sub-committees of the American Society of Clinical Oncology. Dr. Abrams is also long-time member of the National Cancer Institute PDQ Integrative, Alternative, and Complementary Therapies Editorial Board.   
"Dr. Abrams is world-renowned for his phenomenal contributions to the field of integrative oncology," said Shelley Adler, PhD, Director of the UCSF Osher Center. "This lectureship is a wonderful way to honor the impact of Donald's legacy and inspire the next generation of integrative oncology experts."  
Before specializing in oncology, Dr. Abrams worked in the field of HIV when the first cases of AIDS were being diagnosed. He has served as Assistant Director of the UCSF Positive Health Program at San Francisco General Hospital and was Chair of the Community Consortium, a professional association of more than 200 primary care providers treating Bay Area patients with HIV. He has conducted numerous clinical trials investigating integrative therapies in patients with HIV, including therapeutic touch, traditional Chinese medicine interventions, medical marijuana, and medicinal mushrooms. 
Dr. Abrams is world-renowned for his contributions to the integrative oncology field. He is considered a pioneer in the investigation of inhaled cannabis, having conducted studies funded by NIH and the University of California Center for Medicinal Cannabis Research. He co-edited the Oxford University Press textbook, Integrative Oncology with Dr. Andrew Weil. His approach to integrative cancer care incorporates nutritional changes, physical activity, yoga, traditional Chinese medicine including acupuncture, and stress reduction with massage, guided imagery, biofeedback, and meditation. 
We look forward to hosting experts in this new lectureship that will make integrative care more widely available to people living with and beyond cancer.