Oncology Massage Therapy Level 2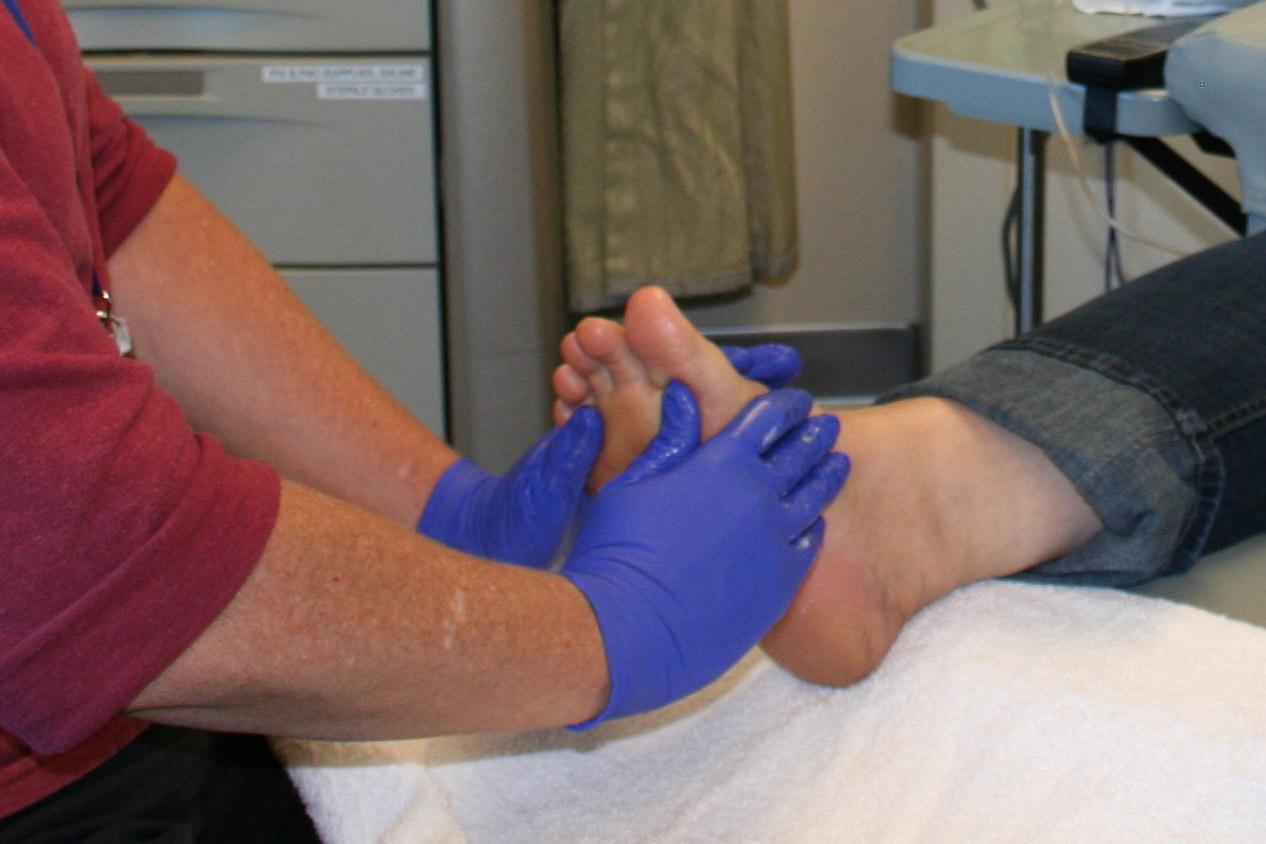 This three-day course advances the knowledge and skills of practicing oncology massage therapists to work with private clients. Case presentations with peer review are a key component.
Trainees will:
Acquire the ability to interpret emerging research related to cancer biology, pain theory, and physiological processes that may affect client assessment and massage therapy treatment plans
Practice techniques appropriate to severely compromised clients
Develop understanding of integrative approaches to cancer including Traditional Chinese Medicine 
Analyze case presentations and compose recommendations for improving hospital massage therapy services
Course Overview
This course provides a review of foundational principles of oncology massage therapy, as well as additional strategies and techniques for working with clients currently undergoing conventional medical treatments for cancer. Integrative and complementary approaches to treatment are surveyed and discussed in relation to implications for massage therapy.
Pain as a secondary condition and recent theories of pain are introduced along with implications for massage. Additional systems such as the lymphatic, glymphatic, endocannabinoid, and fascia are explored in relationship to cancer, cancer treatment, and side effects. Live cases and hands-on experiences are important features of this course.
To obtain a certificate in Oncology Massage Therapy Level II from the UCSF Osher Center, students are required to successfully present a written case study integrating information and techniques from the course.
This course meets the training requirements for 24 CEs for the National Certification Board in Therapeutic Massage and Bodywork (NCBTMB).
Prerequisites:
Successful completion of Oncology Massage Therapy Level I or permission from the instructor
Current California State or NCBTMB certification
Proof of liability insurance
Active massage therapy practice for a minimum of the last 12 months or the approval of the instructor
COVID-19 vaccination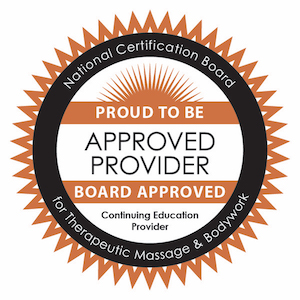 Instructor