Neurology Massage Therapy Level 1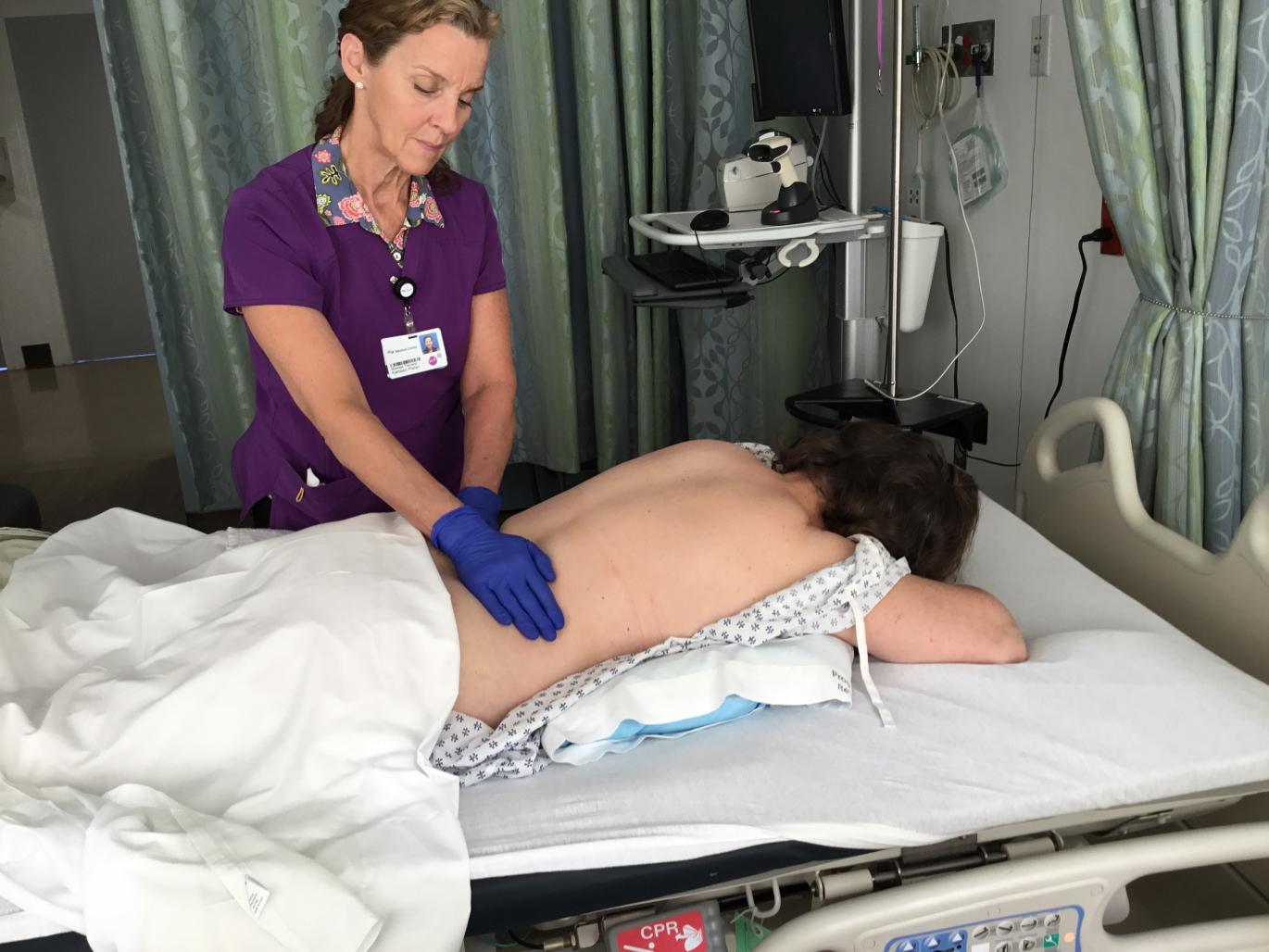 This three-day introductory course provides a foundation for massage therapists to serve clients with a variety of neurological conditions. 
Trainees will:
Acquire a working knowledge of neurological anatomy and physiology
Demonstrate the use of guidelines for appropriate communication with patients and their caregivers
Practice providing adjusted massage therapy for a neurologically challenged client
Course Overview
This introductory course is foundational for massage therapists interested in specializing in massage for people living with neurological challenges. This course discusses brain anatomy and physiology, disease process, and secondary conditions impacting activities of daily living. Massage therapy considerations and best practices for multiple neurological conditions are described and demonstrated.
Hands-on practice focus on dementias, including Alzheimer's, and stroke. Learners participate in in-take strategy exercises and hands-on adjusted massage techniques during student trades and live clinic experiences with volunteer clients living with neurological conditions. Resources for building a practice that welcomes clients with neurological differences are shared.
To obtain a certificate in Neurology Massage Therapy Level 1 from the UCSF Osher Center, students are required to successfully pass a written exam and demonstrate a working knowledge of adjusted massage for neurological challenges through direct clinical observation by the instructor or Teacher Assistant (TA).
This course meets the training requirements for 24 CEs for the National Certification Board in Therapeutic Massage and Bodywork (NCBTMB).
Prerequisites:
Successful completion of Oncology Massage Therapy Level I or permission from the instructor
Current California State or NCBTMB certification
Proof of liability insurance
Active massage therapy practice for a minimum of the past 12 months or the approval of the instructor
COVID-19 vaccination