Optimizing Nutrition and Weight in Cancer Care
Behavioral changes, nutritional strategy, and teaching kitchen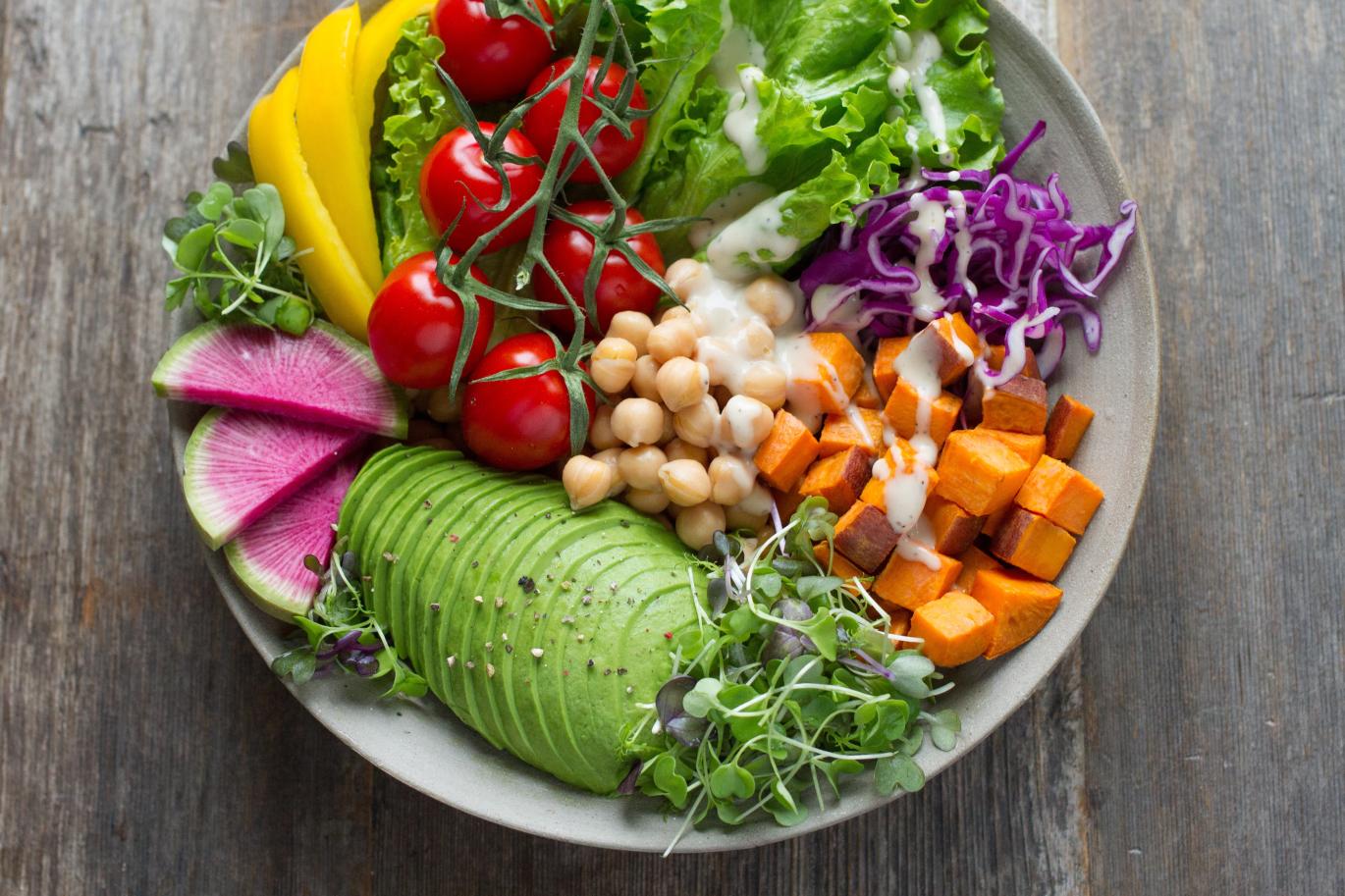 This group medical visit series will provide nutritional strategies for patients with cancer or who have been treated for cancer. The series will focus  on weight management and reduction, as needed, to optimize health. Sharpen your skills regarding behavioral change, a healthy mindset, and anti-inflammatory eating. Learn new cooking techniques during each session with simple teaching kitchen exercises. Participants must have a body mass index (BMI) of 25 or higher. Calculate BMI here. BMI is used as a screening tool to select patients that will most likely benefit from this series.  
Session 1: Learn about behavioral change and how to overcome barriers that prevent you from attaining your health goals. 
Sessions 2: Learn to develop a healthy mindset that reduces stress and supports a healthy lifestyle. 
Session 3: Learn about the anti-inflammatory eating pattern and how to incorporate healthy, delicious foods into your diet that are low cost and require minimal preparation. 
Before registering for this series, make sure to agree to the following statements:
I can commit to approximately one hour of preparation time before each visit. This time may consist of watching short videos or reading information and reflecting on that experience. 
I am willing to try small lifestyle changes using goal setting techniques and discuss them with the group. 
I am willing to reflect upon barriers that might affect my ability to make changes and discuss them with the group. 
I am willing to try some simple cooking techniques during the video visits.