Currently Enrolling
Current Study
LILA: Lessening Incontinence through Low-impact Activity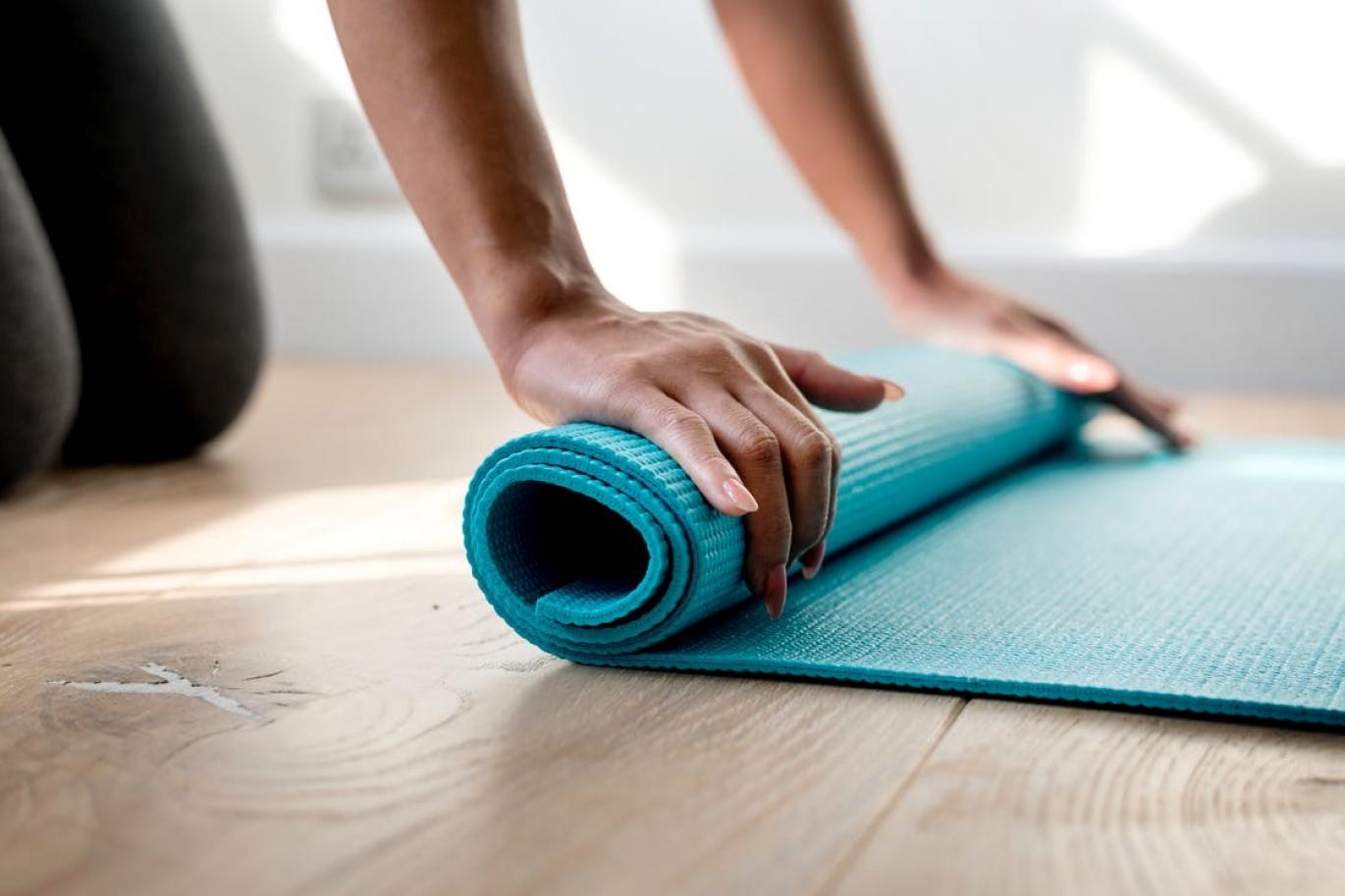 Do you have frequent unwanted urine leakages?
Researchers are running a study to better understand how to treat urinary incontinence.
What are we studying?
The LILA Study (Lessening Incontinence through Low-impact Activity) is a randomized trial of a group-based yoga practice program versus physical conditioning program for the treatment of urinary incontinence in women.
What does this involve?
Participation in this study includes up to 3 in-person study visits and up to 6 video/phone visits over 9 months. We have offices in San Francisco, Oakland, and Redwood City. 
You will also be asked to:
Answer questionnaires
Attend online, interactive yoga or physical conditioning classes led by a trained instructor 2 times a week, for 12 weeks
You may receive up to $125 in gift cards and help with parking costs.
You may be eligible if you:
Are a woman, at least 45 years old
Frequently experience unwanted urine leakages (e.g. daily)
Have a video-enabled device, such as an iPad, tablet, or laptop
Have broadband internet connection
Interested?
UCSF Mount Zion or Oakland: Please leave a message at (415) 885-7547 or email [email protected] 
Stanford University: Please call (650) 724-7826 or email [email protected] 
Study Investigators: