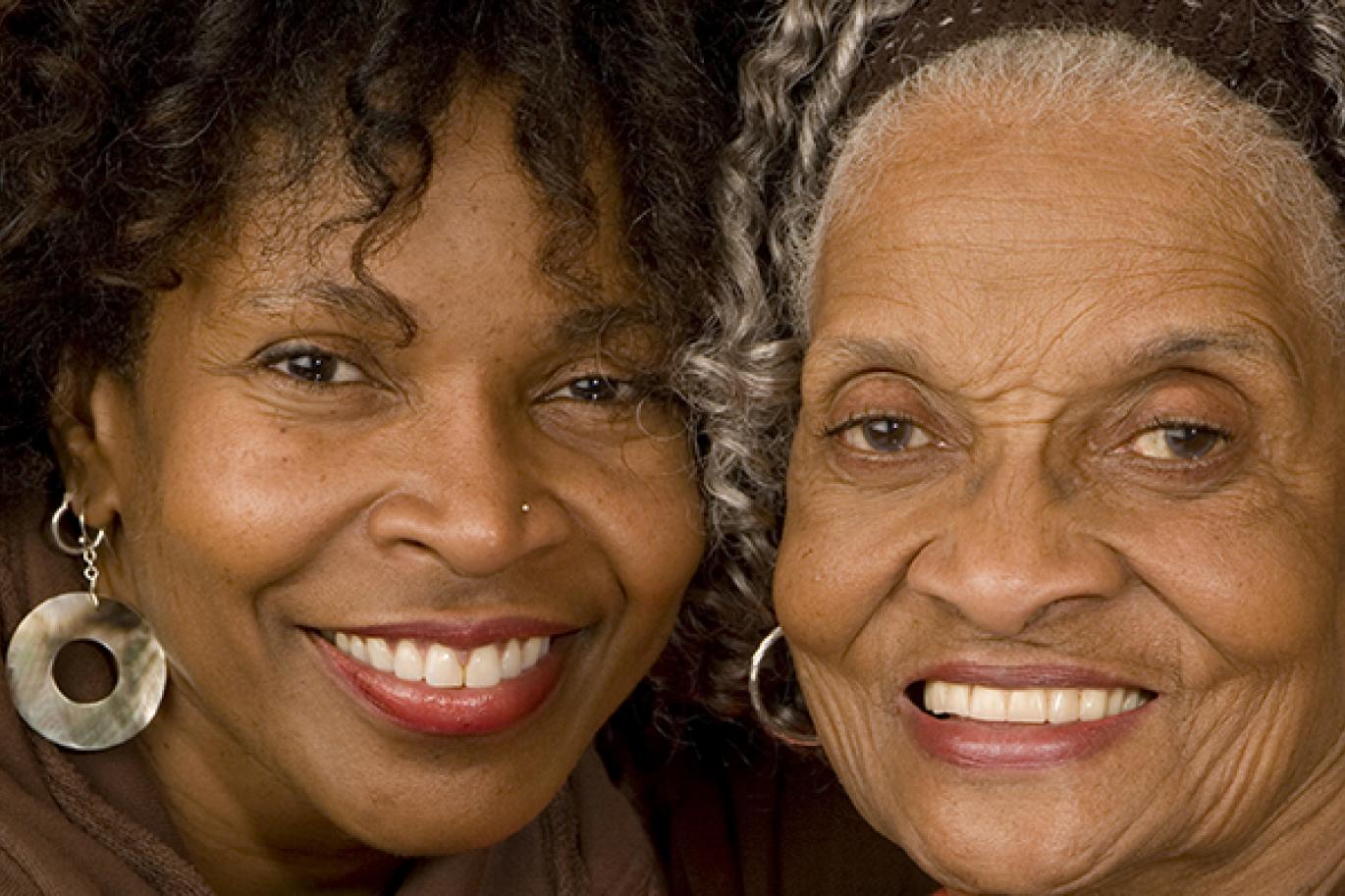 Today's women often feel pressure to achieve in many domains: at home, with their families, in their work, in caring for friends, and even with their appearance. Often, women do not have the time or energy to care for themselves, or even get adequate sleep.
Integrative medicine has unique benefits for women's health concerns across the lifespan, as supported by rigorous research. There are many things women can do to promote healthy living and aging, and at any age, simple lifestyle interventions, such as improvements in diet and exercise, may be beneficial to wellness, prevention and improved health outcomes.
As defined by the World Health Organization, "Health is not only the absence of infirmity and disease, but also a state of physical, mental and social well-being." Whether you are interested in wellness and prevention or integrative approaches to treating a medical condition, please click any of the links below to learn more about your area of interest.
Reproductive Health
Cancer
Healthy Aging
We are grateful to the George Family Foundation for funding this section of our website.