Tracy Brandmeyer, PhD
Postdoctoral Research Fellow, UCSF Osher Center for Integrative Medicine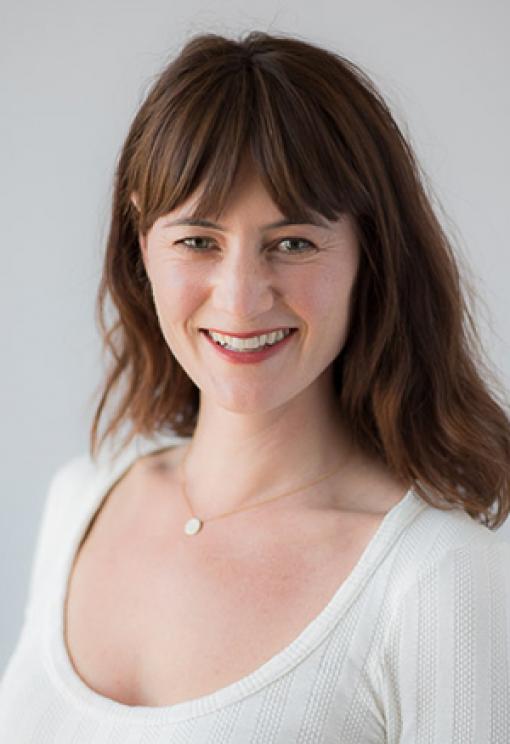 Bio
Areas of Interest
Developing novel research methods for understanding how the neural mechanisms underlying the regulation of our internally generated thoughts, attention, and emotions may be modulated through the implementation of techniques such as meditation, mindfulness-based interventions, and neurofeedback.
Experience and Current Work
As a TRIM postdoctoral fellow, Dr. Tracy Brandmeyer is working to advance our understanding of the effects of meditation practice, mindfulness practices, and mindfulness interventions by identifying the underlying neural mechanisms and circuitry.
She employs state-of-the-art methods such as individualized machine learning and classification methods, and uses tools such as neuroimaging. She is working in collaboration with Dr. Helen Weng and Dr. Rick Hecht at the Osher Center and at the Neuroscape Center at UCSF's Sandler Neurosciences Center.
Education and Training
PhD, Neuroscience, Université Paul Sabatier Toulouse III, France 
MS, Social Neurocognition, Radboud Universiteit Nijmegen, the Netherlands
BA, Cognitive Psychology, UC Santa Cruz