Yoga for Teens with Low Mood, Depression, or Anxiety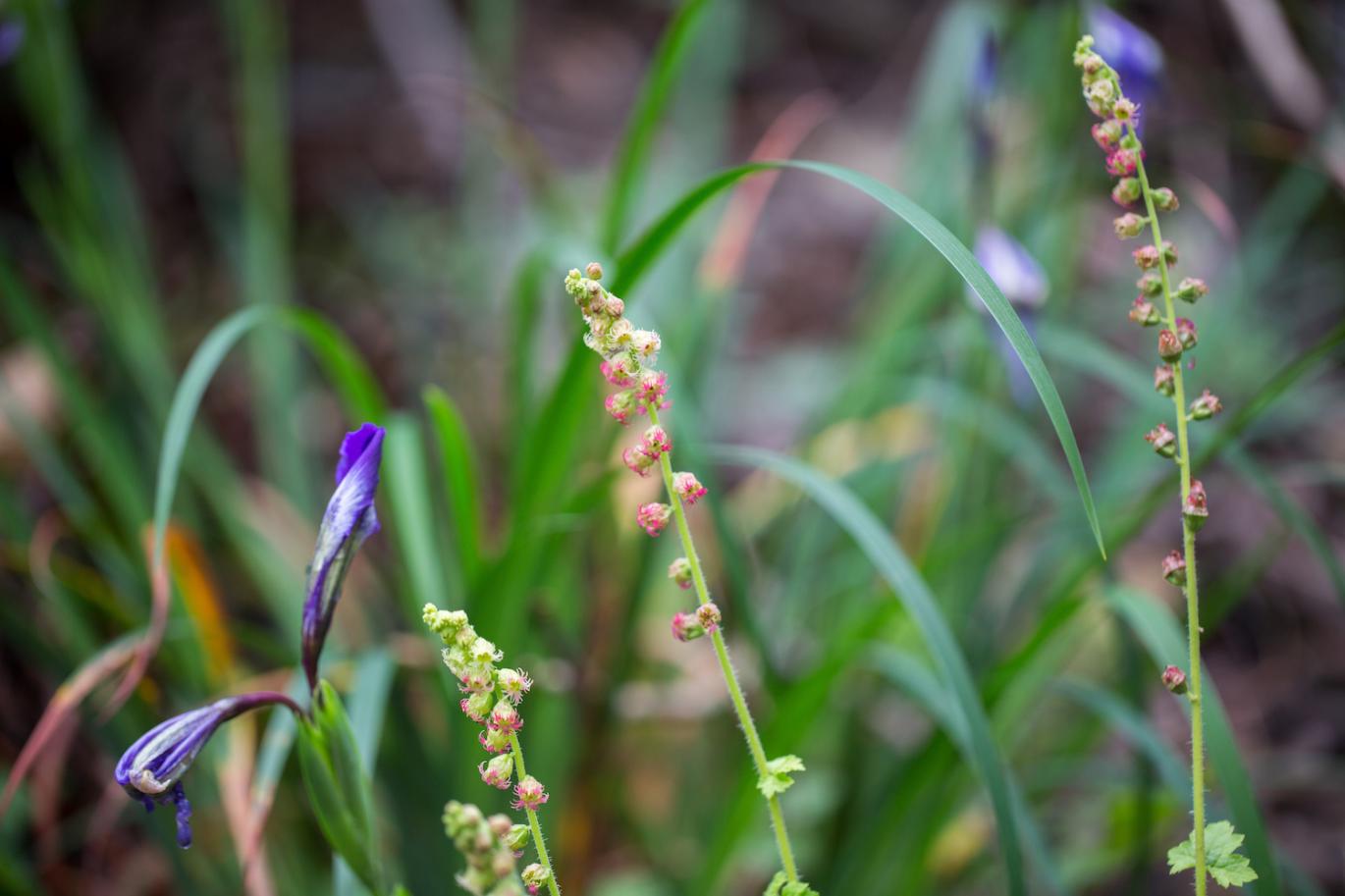 Yoga is a well-known mind-body practice to help alleviate stress and improve both mental and physical health. Though most classes are created for adults, this pilot series is designed for adolescents, specifically those dealing with low mood, depression, and/or anxiety. The classes will be conducted online by integrative pediatrician and yoga teacher, Priya Jain, MD. 
In this series we will be teaching and practicing breathing techniques, physical poses, and meditation with the goal of developing skills the participants can use on their own – all within a supportive group setting. No experience necessary!
Participants:
Adolescents ages 14-17
Must be experiencing low mood, depression, and/or anxiety
Registration:
Ask your primary care provider for a referral to the Osher Center for Yoga for Teens or call 415-353-7716 to register.
Requires one online consultation prior to enrolling in the program.
Fee: Covered by most insurance, including Medi-Cal. Please call 415-353-7716 for details.
Questions: E-mail [email protected] or call 415-353-7716.
Instructor