Yoga and Self-care for Patients Living with Cancer and Caregivers
Online class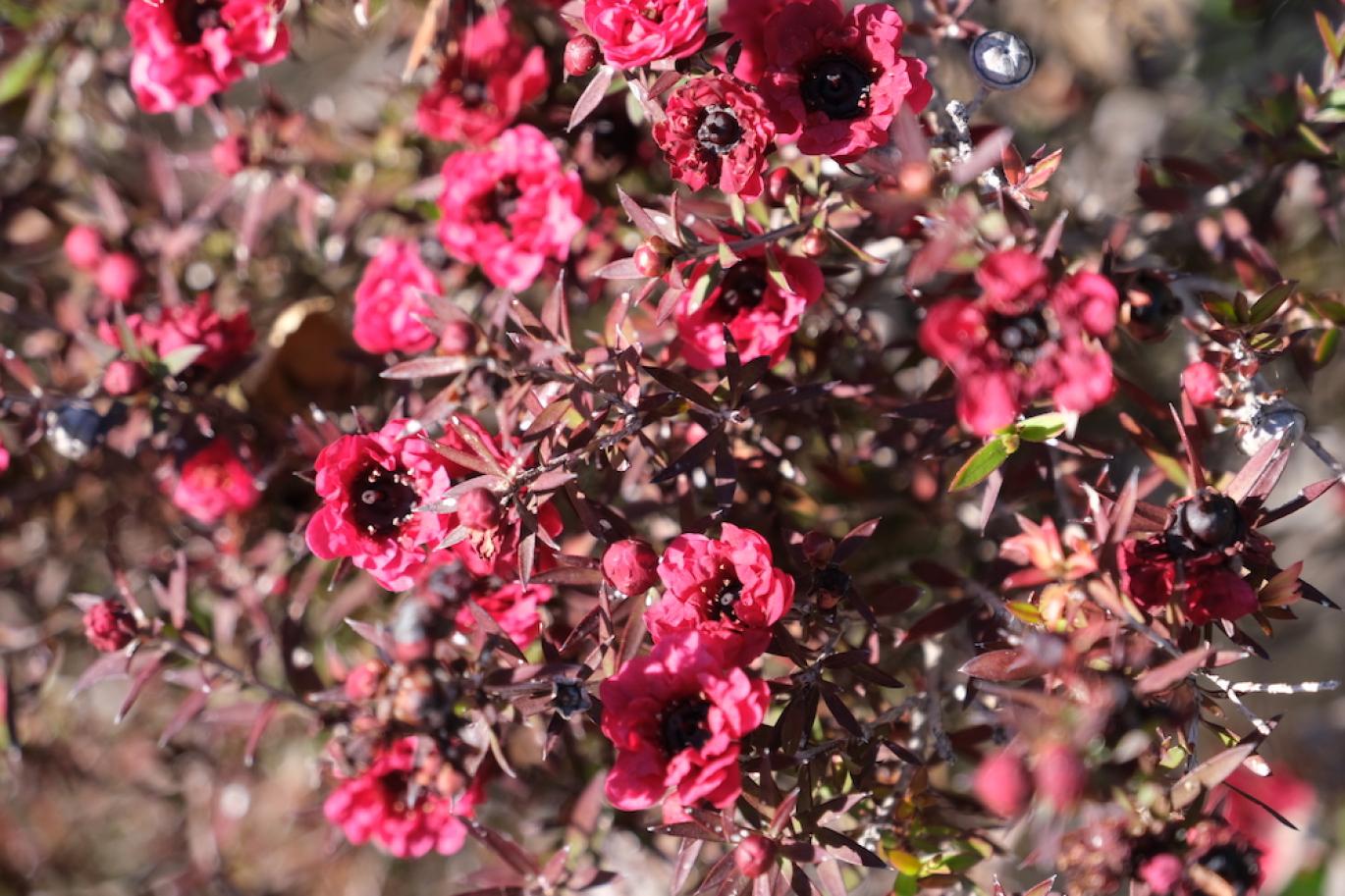 Take time to care for yourself by joining this online class. You will be guided through various ways to nurture yourself that you can weave into your everyday life. Approaches to self-care will include gentle yoga poses, breathing, awareness exercises, acupressure, guided imagery, and strategies to create healthy habits. These therapeutic methods will help shift your nervous system from fight or flight into rest and digest mode, which will support your immune system and healing.
This class, as well as Restorative Yoga and Chair Yoga, are for people living with cancer and those who love someone living with cancer. The instructors are UCSF Osher Center for Integrative Medicine staff, Marcia Degelman, CMT, massage therapist and restorative yoga teacher, and Nicole Thompson, certified yoga teacher.
Fee: Free, sponsored by the Mount Zion Health Fund.
Location: Click here to join online.
Contact information: Email [email protected] or call 415-353-7718.
Instructors