Osher Mini Medical School for the Public
Online Class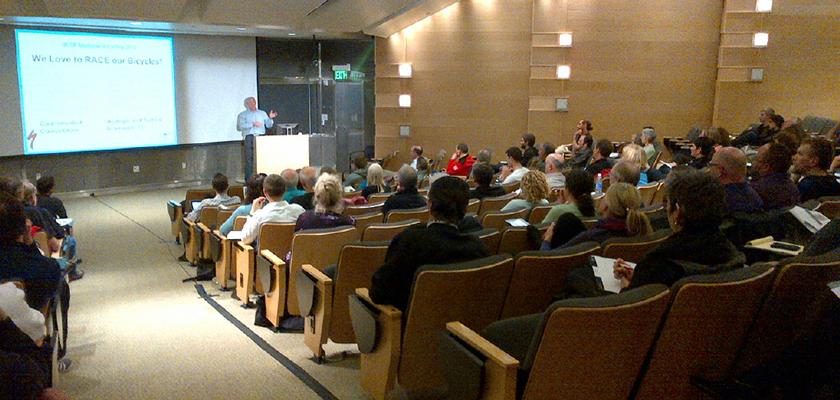 The UCSF Osher Mini Medical School for the Public is designed to provide members of the community the opportunity to learn the type of information being taught UCSF's classrooms and research labs, with lectures from the same faculty who are actively teaching students in the health professions. Mini Med addresses the accelerating public interest in the scientific knowledge behind the health headlines, the role of the consumer in health care decision-making, and each citizen's role in participating in the shaping of health policy.
Classes are typically held one evening per week for six weeks. For more information on current courses offered, please visit the UCSF Osher Mini Medical School for the Public website. To view videos of our past lectures online, please visit the Mini Medical School video archive.
Course Fees:
1 Course: $75
2 Courses: $120
3 Courses: $165
Session Fees:
Students:
FREE (valid student ID required)
Location: All classes are currently online. 
Contact: (415) 476-5808 or [email protected]