Meditation and Guided Imagery for People with Cancer and Caregivers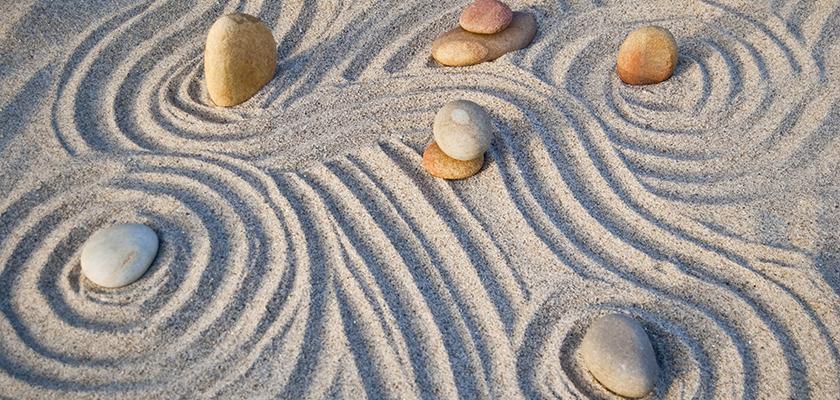 Meditation and imagery may be used for a variety of beneficial purposes, including:
Reducing stress and anxiety
Promoting a sense of calm
Facilitating the healing process
Assisting with emotional balancing
Gaining self-awareness and personal insight
Learning to work with what is
Developing intuition and inner guidance
Unlocking creativity
Deepening concentration
This class is open to both beginners and experienced meditators. UCSF and non-UCSF patients are welcome.
This class is one of a series of free classes offered to anyone living with cancer. The Living with Cancer series is co-sponsored by the UCSF Osher Center for Integrative Medicine and the UCSF Ida & Joseph Friend Cancer Resource Center. For more information about these classes, which include, dance, restorative movement, core strengthening, and yoga, visit Living with Cancer Classes and Support Groups
Fee: Free

Location: 1545 Divisadero Street, San Francisco

Registration: Drop in; no pre-registration needed.

Contact: Call the UCSF Cancer Resource Center at (415) 885-3693.
Should you need accommodation in order to apply to or participate in a program offered by the Osher Center, please contact the Osher Clinic education coordinator at [email protected] or (415) 353-7718
Selected recordings for health promotion and personal empowerment are available for streaming.
Instructor
Integrative Psychotherapist, Public Class Instructor
Learn More