Living with Cancer Classes and Support Groups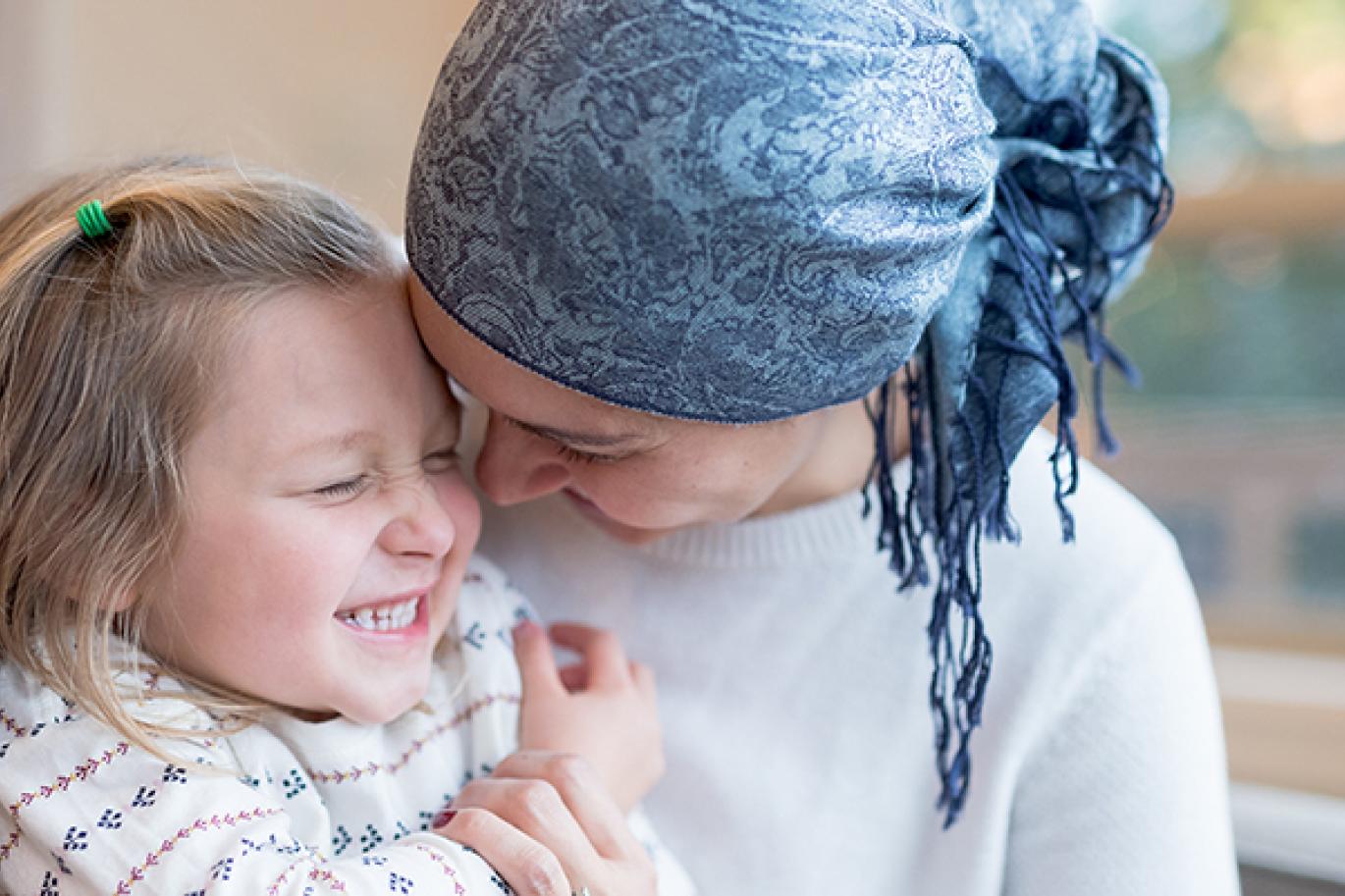 Mind-Body Wellness Classes 
The following classes are offered free of charge to anyone living with cancer, including both UCSF and non-UCSF patients, as well as their caregivers. They are co-sponsored by the UCSF Osher Center for Integrative Medicine and the UCSF Patient and Family Cancer Support Center. 
All classes take place at on the 5th floor at 1545 Divisadero Street, San Francisco. Should you need accommodation in order to apply to or participate in a program offered by the Osher Center, please contact the Osher Clinic education coordinator at [email protected] or (415) 353-7718.
For more information about any of these classes, please call the Cancer Resource Center at (415) 885-3693.
Support Group for Cancer Patients
The Osher Center hosts a support group for cancer patients with facilitator Patty Moran, PhD, on Wednesdays from 5:20 to 6:50 p.m. This group is for people with any type of cancer, in any stage. Please note that this group is for patients only, rather than caregivers. To register, please call Patty Moran, PhD at (415) 353-9745.
The UCSF Cancer Resource Center also holds several support groups for people with cancer and their caregivers.
Patient Resources
Part 1: An Introduction to Integrative Cancer Care
Part 2: The Role of Nutrition
Part 3: Rational Use of Natural Supplements