Mind-Body Medicine Program for Endometriosis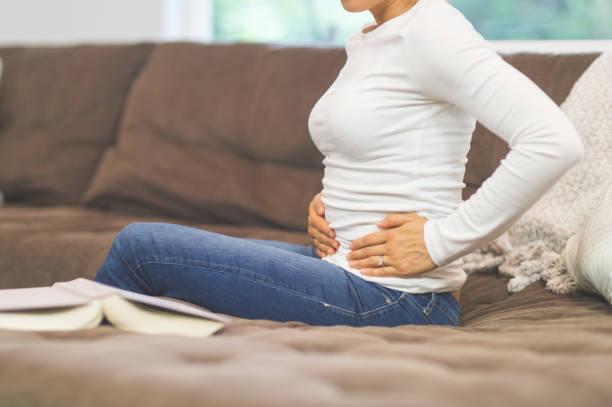 Do you have endometriosis? Do you suffer physical or emotional distress despite medical treatment?
This program is an invitation to learn mind-body medicine techniques to meet the demands of living with endometriosis and chronic pelvic pain. This group offers women who live with chronic pain a way to cultivate ease, resilience, confidence, and well-being through integrative medicine education, group support, and the daily practice of mind-body skills.
In this class you will:
Learn about the physiology of endometriosis and the role of the mind-body connection in chronic pain
Practice meditation, biofeedback, guided imagery, mindful movement, reflective and creative practices, and other mind-body techniques in a supportive group setting
Access deep inner resources for calm and ease
Participants: 9 spaces. 
Fee: Free. This group is endowed by a grant from the Mount Zion Health Fund.
Registration and more details: [email protected] or 415-353-7718
Location: 1545 Divisadero Street, San Francisco

Should you need accommodation in order to apply to or participate in a program offered by the Osher Center, please contact the Osher Clinic education coordinator at [email protected] or (415) 353-7718.
Instructor
Associate Director of Clinical Programs, Integrative Obstetrician-Gynecologist, Public Class Instructor
Learn More