Cultivating Emotional Balance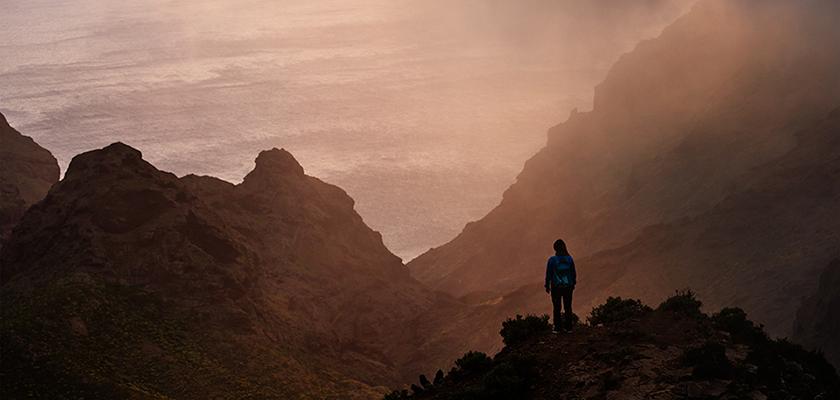 Cultivating Emotional Balance (CEB) is an 4-week training that helps participants learn to build healthy emotional boundaries that enable the practice of living an empathic, compassionate life, while avoiding burnout. Participants build conceptual knowledge, practice mindfulness and meditation, engage in small group dialogue, and have time for personal reflection.
Our emotions can lead us to our greatest joys and most painful sorrows. In their most creative capacity, they are guides pointing us towards who we truly are and what is most meaningful in our lives. At their most destructive, we are caught by them: lost in the grip of anger, sadness, fear, or overwhelm. This suffering is something we have all felt, but we can create more space, choice, and ease in the face of it.
CEB is an evidenced-based training that was sparked during a meeting between behavioral scientists Dr. Paul Ekman, Dr. Eve Ekman, and the Dalai Lama in 2000, as a new approach to understanding and working with our emotional lives. Combining contemporary scientific emotion research, mindfulness, and Brahma Vihara (loving kindness, compassion, joy, and equanimity) practices, this class series will give participants new tools for working with emotion.
Participants will learn how to:
Understand the science of emotions, empathy, and burnout;
Recognize and work with emotional triggers;
Identify sources of meaning in work;
Deepen awareness, stable attention, and relaxation; and
Increase compassion for the self and others.
This class is open to all levels of meditation experience, including beginners.
Instructor