Shannon Fogh, MD, MA
Integrative Oncologist, UCSF Osher Center for Integrative Health
Associate Professor, UCSF Department of Radiation Oncology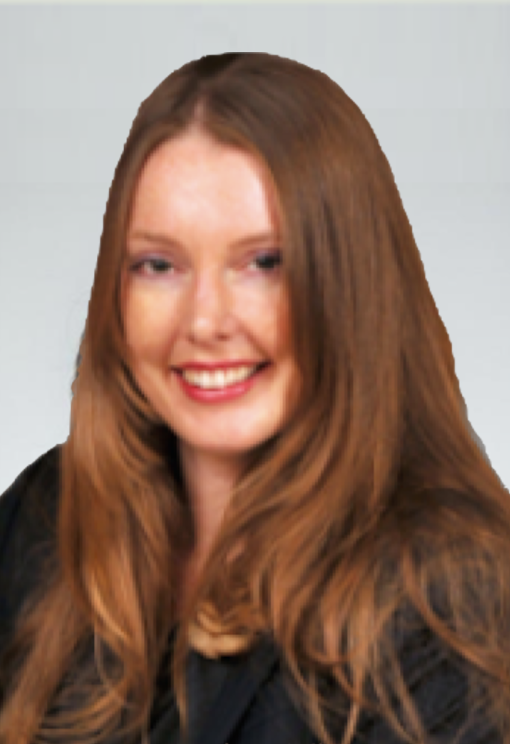 Clinical Specialties at the Osher Center
Bio
Experience
Dr. Shannon E. Fogh is an internationally recognized Radiation Oncologist and Integrative Oncologist with special expertise working with both primary and metastatic brain tumors and pediatric patients undergoing treatment for cancer. She provides integrative oncology consultations for patients living with and beyond cancer. She is passionate about using integrative approaches and the most advanced technologies to maximize patients' quality of life and outcomes.
Her research interests are centered on developing and implementing integrative treatments to improve survival, reduce treatment toxicities  and improve quality of life and preservation of neurocognitive function in patients with primary and metastatic brain tumors. She developed and led the first national cooperative group study to study integrative interventions (RTOG 1012) which examined the efficacy of Manuka honey in preventing esophagitis and is the current quality of life co-chair for the national study designed to improve neurocognition for patients receiving radiation to the brain. She worked to implement and study the impact of a dedicated exercise program for patients with primary brain tumors and  serves on the regional Board of Directors for the Maple Tree Cancer Alliance dedicated to providing individualized exercise programs for patients living with and beyond cancer nationally.
After completing her  fellowship in Integrative Medicine, Dr. Fogh joined the faculty at the Osher Center for Integrative Health with a practice focused on integrative approaches for all patients living with a cancer diagnosis. She holds monthly clinics dedicated to helping patients with primary or metastatic brain tumors and leads the "Integrative Approaches to Brain Cancer Survivorship" classes offered twice yearly for the UCSF Brain Tumor Center.   
Education and Training
Faculty Fellowship Program, Osher Collaborative for Integrative Health
Institute of Functional Medicine (IFM) Bioenergetics APM
Residency, Thomas Jefferson University Hospital
Internship, Mt. Auburn Hospital; Harvard Medical School
MD, Boston University School of Medicine
MS, Boston University School of Medicine
BA, University of Washington
Personal Statement and Approach
My passion for integrative medicine is rooted in my experiences with both patients and loved ones as they navigate their cancer journey, and in realizing that what my patients ask me about most frequently are integrative approaches to simultaneously decrease their risk of recurrence and improve their quality of life. I seek to have open dialogue with my patients to a) make sure any integrative treatments they are pursuing are safe, b) make sure they feel supported in their pursuit of integrative approaches, and c) educate them about evidence-based approaches for both relieving symptoms and maximizing survival. Finally, I want to give my patients a sense of control in an otherwise chaotic time in their lives. I am dedicated and passionate about helping patients survive and thrive following a cancer diagnosis.
Publications