Lucia Cargill, FNP-C, PhD
Integrative Medicine Nurse Practitioner, Osher Center for Integrative Health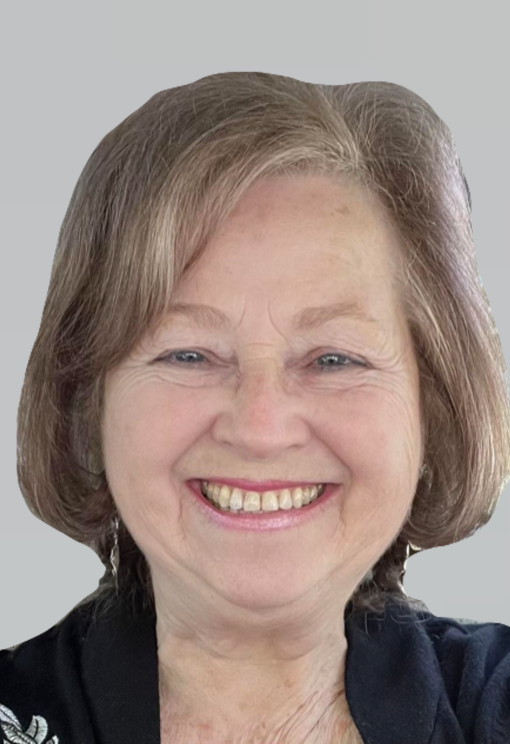 Bio
Experience
Dr. Cargill, FNP-C, provides consultations in general adult and adolescent medicine with a special interest in prevention, healthy aging, nutrition, Lyme Disease, long viral syndromes, MAST cell disease, autoimmunity, psychiatric aspects of physiological illness, and the reverse. She is also interested in orthopedics and pain management. With over 15 years of experience, she is eager to see challenging patients with elusive diagnoses. She also enjoys seeing elders and managing chronic conditions for best outcomes or reversal.
Since 2009, Dr. Lucia Cargill, FNP-C has practiced as a nurse practitioner with a special interest in Integrative/Functional Medicine. She completed her Primary Care Nurse Practitioner certification in the California Central Valley, working with the immigrant agricultural and native populations. Before that, she worked at a clinic across from one of the busiest harbors in America in New Bedford, MA. She has enjoyed practicing both integrative psychiatry and functional plus regenerative medicine for 15 years. In addition, she has experience in urgent care, emergency medicine and internal medicine. Dr. Cargill worked for 27 years as a public health consultant doing projects for international NGOs, like the International Medical Corps, CARE Canada, the World Bank, CDC, WHO, and the Indonesian Government. She was instrumental in starting a local NGO in Indonesia in response to the tsunami in 2004 partnering with young public health doctors. Named IBU (Mother) for Aceh, she sourced 5 million USD for five years of primary care, counseling, and social service projects.
Education and Training
MSN, Primary Care Nurse Practitioner, California State University, LA, and Fresno
MA, PhD, Medical Anthropology, University of Colorado Boulder
BA, BSN, Medical Anthropology & Interdisciplinary Studies: Transcultural Nursing/Medical Anthropology  
Personal Statement and Approach
Practicing from a biopsychosocial and spiritual framework, I believe in the power of a therapeutic partnership with my patients who wish to seek alignment with a provider to investigate ways to find paths to care and paths to cure for conditions and diseases that present themselves over a lifetime. We now have the opportunity by using multiple theories of health and healing to create positive change, to test beyond previous standards, to reduce, and reverse chronic diseases by a knowledge and evidenced based deep dive into root causes. Plus, we are able to use education for self-care that mediates some of our most challenging health problems. I believe in the power of personal commitment to the self and the spiritual connection that shows us the way through life's greatest challenges.
Publications
Valdini A, Cargill LC. Access and barriers to mammography in New England community health centers. J Fam Pract. 1997 Sep;45(3):243-9. PMID: 9300004.
Smoking Women, Yayasan Jantung, Journal of the Indonesian Heart Association, Jakarta, c. 1999.
A Report on the World Bank Midwifery Program for High School Girls Assigned to Remote Districts in Papua Indonesia. 1999.