Chelsea J. Siwik, PhD
Postdoctoral Research Fellow, UCSF Osher Center for Integrative Health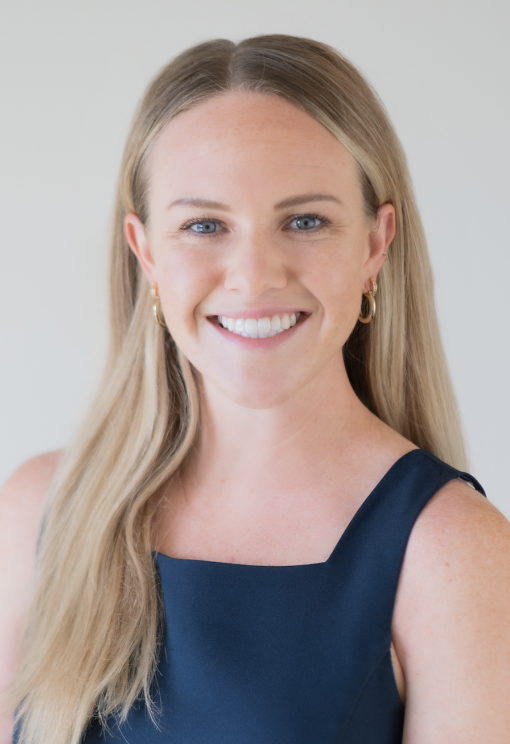 Bio
Experience and Current Work
Chelesa's primary research interests center on the intersection of the psychoneurobiology of stress, health, and resilience. Throughout her training she has investigated the pathways linking distress and adversity to poorer disease and health outcomes as well as the ameliorative role of mindfulness-based interventions in the context of chronic illness. 
Her doctoral work focused on 1) testing the prognostic significance of depressive symptoms 2) elucidating the role of two biomarkers – cortisol and telomere length –  as they relate to the depression-survival pathway, and 3) the response to an iPod-delivered mindfulness-based intervention among lung cancer patients.
As a TRIM postdoctoral fellow, she is working to better understand biopsychosocial changes on an intraindividual level to inform precision, person-centered, integrated mind-body medicine. She is collaborating with Osher Center faculty to understand how cognitive-emotional processes affect motivational factors and health behaviors among breast cancer survivors.
Areas of Interest
Stress-health pathways in chronic and serious illness
Mind-body interventions and behavioral health
Psychoneurobiology
Depression
Transdiagnostic factors and interventions for psychological conditions
Education and Training
PhD, Clinical Psychology, Department of Psychological and Brain Sciences, University of Louisville
Predoctoral Clinical Internship (APA accredited), Department of Rehabilitation Medicine, University of Washington
MS, Clinical Psychology, Department of Psychological and Brain Sciences, University of Louisville
BA, Psychology, University of Wisconsin, Madison
BA, Spanish, University of Wisconsin, Madison