Aimee L. Rowe, MD
Barbro and Bernard Osher Fellow in Integrative Medicine, UCSF Osher Center for Integrative Medicine
Primary Care Provider, UCSF Family Medicine Practice at Lakeshore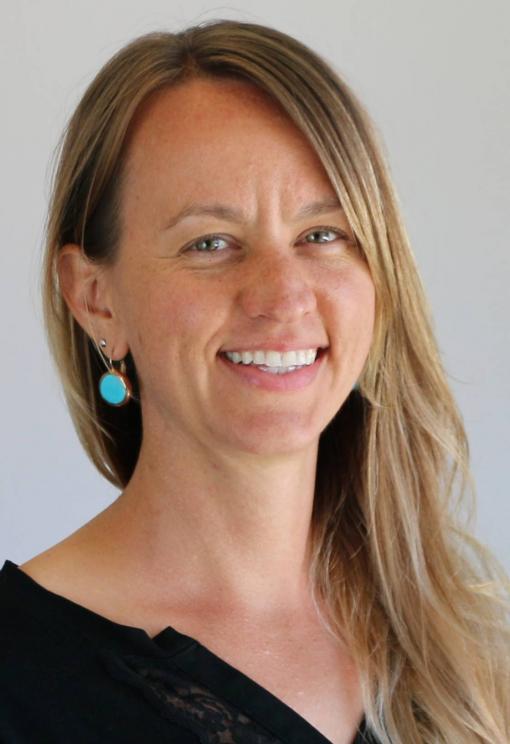 Clinical Specialties at the Osher Center
Bio
Experience
Dr. Aimee Rowe attended medical school at UC Davis and completed her residency in Klamath Falls, Oregon at Oregon Health and Science University's rural family medicine program, Cascades East. There, she trained as a full spectrum family doctor, caring for adult, pediatric, and pregnant patients in both the clinic and hospital settings. She is currently a clinical fellow at the UCSF Osher Center for Integrative Medicine.
Over the course of her training, Dr. Rowe has been involved in a number of projects, from volunteering as a Co-Leader at Clínica Tepati, one of UC Davis's student-run clinics, to working with Engineers Without Borders installing solar panels in rural Mexico, to organizing culinary medicine teaching sessions at her residency. An interest in the root causes of health led her to obtaining a Master of Science in Public Health at University of North Carolina-Chapel Hill prior to going to medical school, where she worked on research in risk communication.
Dr. Rowe is delighted to be a fellow at the UCSF Osher Center as she believes that Integrative Medicine offers patients a unique path to healing by incorporating the insightful wisdom of multiple modalities while focusing on an individual patient's needs. She has particular interest in nutrition, mind-body medicine, lifestyle medicine, and herbalism.
Education and Training: 
Diplomate of the American Board of Family Medicine
Internship/Residency, OHSU-Cascades East Family Medicine (Klamath Falls, OR)
M.D., University of California-Davis School of Medicine (UCDSOM) (Sacramento, CA)
M.S.P.H. University of North Carolina-Chapel Hill (Chapel Hill, NC)
B.A. Kenyon College (Gambier, OH)
Personal Statement and Approach
The most important things I do as a primary care provider is listen to my patients, create an environment of mutual respect, and stay humble and curious.
Publications
MacDonald Gibson J, Rowe A, Stone E, Bruine de Bruin W. Communicating quantitative information about unexploded ordnance risks to the public. Environ. Sci. Technol. 2013:47(9).