Kathleen Cavanaugh, NP
Integrative Oncology Nurse Practitioner, UCSF Osher Center for Integrative Health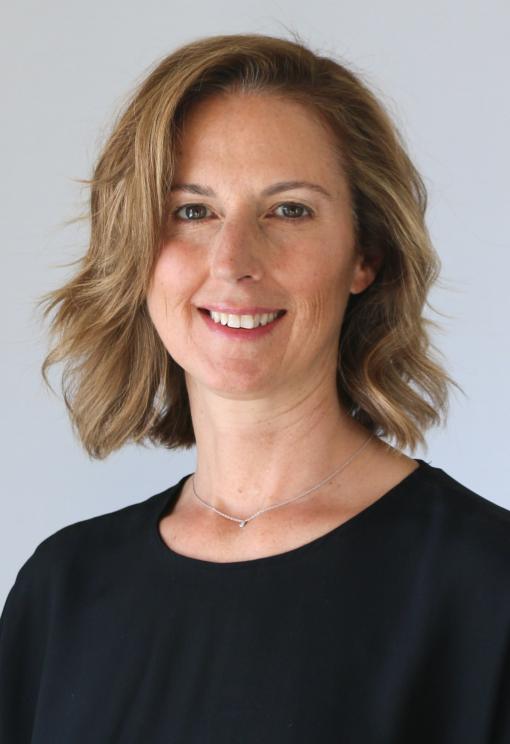 Clinical Specialties at the Osher Center
Bio
Experience
Kathleen Cavanaugh began her nursing career administering chemotherapy at the Hospital of the University of Pennsylvania in Philadelphia in 1999. She worked as a bone marrow transplant nurse while pursuing her master's in nursing at UCSF in the early 2000s. After completing her master's, she was hired as the first nurse practitioner at the Moores Cancer Center at UC San Diego, where she cared for patients seeking chemotherapy and side-effect management associated with conventional cancer care.
She has worked as a nurse practitioner in UCSF's gynecologic oncology practice since 2007, where she combines her oncology experience with her passion for women's health. In that role, she has cared for women from initial diagnosis to survivorship, managing patient care during surgery, chemotherapy and radiation treatments. Additionally, she has helped educate UCSF's obgyn residents on how to care for cancer patients.
As an undergraduate, Ms. Cavanaugh was the recipient of the nursing utilization award for her research on the demand for alternative and complimentary therapies in healthcare. She is a member of the Society for Integrative Oncologists and the American Holistic Nursing Association.
Education and Training
Fellowship in Integrative Medicine, University of Arizona, Arizona Center for Integrative Medicine
MS, Nursing, UCSF
BS, Nursing, Widener University
Personal Statement and Approach
I have been passionate about combining integrative therapies into cancer treatment throughout my professional career. I am also a breast cancer survivor, currently in remission. While in treatment, I incorporated integrative modalities into my own medical care.