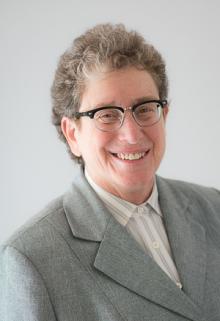 Clinic Administrative Director, UCSF Osher Center for Integrative Medicine
Bio
Year I started working at the Osher Center
2009
Experience 
Dr. Diane Sabin is responsible for designing, developing, implementing, and directing the clinical and business operations of the Osher Center's clinical practice. Her work includes developing and implementing strategic plans for providing care and services that are aligned with UCSF Medical Center, UCSF campuses, and federal, state, and local regulations. She also serves as the administrative lead for all new clinic initiatives.
Prior to joining the Osher Center, Dr. Sabin was the executive director of the UCSF Lesbian Health Research Center; and the associate director of the UCSF National Center of Excellence in Women's Health. Prior to her UCSF involvement, she led a successful family-owned community chiropractic clinic in San Francisco for 18 years. 
Dr. Sabin is an activist dedicated to social and economic justice and respect and equalityfor all.