Christopher Gilbert, PhD
Clinical Psychologist, UCSF Osher Center for Integrative Medicine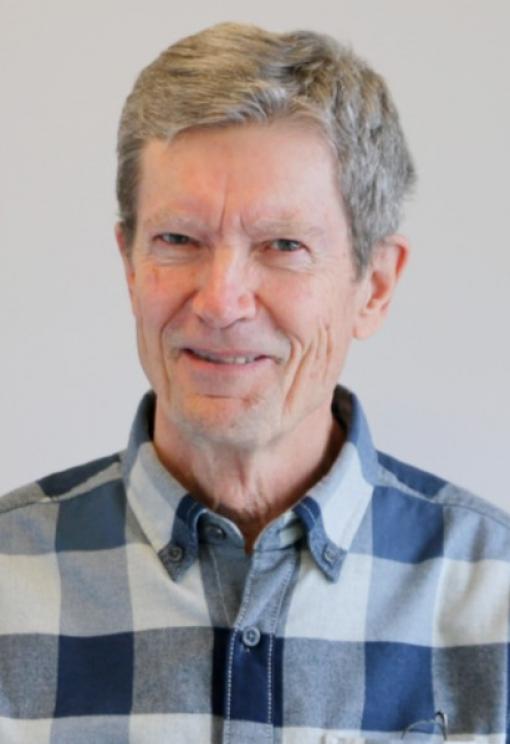 Clinical Specialties at the Osher Center
Bio
Experience
Dr. Christopher Gilbert has worked in the field of biofeedback since 1975, helping patients dealing with a variety of physical and psychological issues including anxiety and chronic pain.
Prior to joining the Osher Center, he worked at the Chronic Pain Program at Kaiser Permanente in San Francisco for 15 years, where he used a variety of modalities of biofeedback, as well as imagery and hypnosis to teach self-regulation to chronic pain patients. Before that, he was in private practice in New Jersey for several years and also taught at Ramapo College.
Dr. Gilbert has published numerous articles and book chapters about the treatment of such conditions as hyperventilation, headaches, pain, anxiety, and breathing disorders. He is an associate editor of Biofeedback Magazine and is on the advisory board of the Journal of Bodywork and Movement Therapies. He has co-authored and edited two books, Recognizing and Treating Breathing Disorders and Multidisciplinary Approaches to Breathing Pattern Disorders.
Education and Training
Certification in Biofeedback, Biofeedback Certification International Alliance
PhD, Psychology, Michigan State University
MS, Psychology, Michigan State University
BA, Anthropology, UCLA
Personal Statement and Approach
My work, which I call "clinical psychophysiology," involves helping people reduce their primitive stress responses in situations that don't require the whole mobilization of the fight-or-flight response, including excessive muscle tension, altered breathing, elevated blood pressure, rapid heart rate, and high adrenaline, cortisol, and glucose. Biofeedback serves as a mirror for all this, and provides a method for learning to turn things down.