Brook Stone, MSW, LCSW
Integrative Psychotherapist, UCSF Osher Center for Integrative Medicine
Public Class Instructor, UCSF Osher Center for Integrative Medicine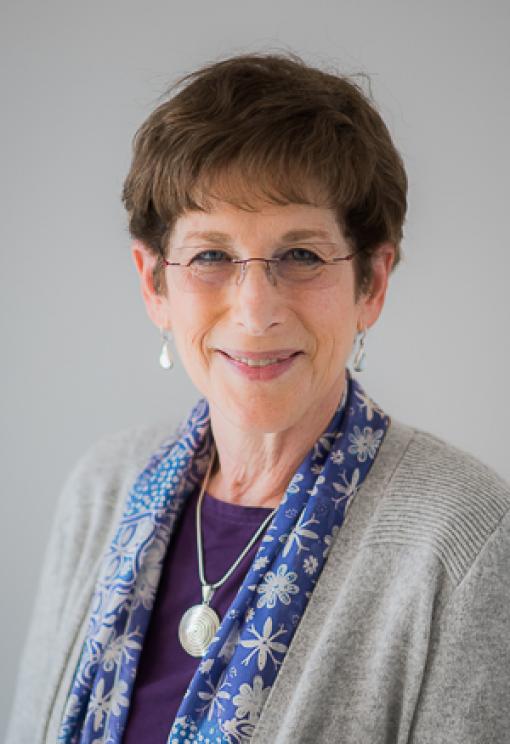 Clinical Specialties at the Osher Center
Bio
Experience
Brook Stone is a licensed clinical social worker who believes in the healing power of the patient-therapist relationship and emphasizes this in her clinical practice. She cultivates a safe space where patients can talk comfortably about their fears and the challenges of living. She is a seasoned therapist who works in a fluid manner, attending to both the therapeutic interaction as well as patterns that lay beneath the surface. She approaches client relationships with warmth and acceptance.
She has worked extensively with people with cancer and other complex medical conditions, helping them integrate complementary methods of self-care while navigating the accompanying emotional issues that arise. In addition to her work with couples and families affected by illness, she has taught and led many meditation and support groups over the years. Since 2002, she has led a weekly class in meditation and guided Imagery for cancer patients and their caregivers at the Osher Center, in collaboration with the UCSF Cancer Resource Center.
Ms. Stone has been a student of mindfulness meditation for over 40 years, having studied with Dr. Jon Kabat-Zinn and many other prominent teachers. She continues to be an avid student of psychology and remains devoted to her own spiritual development through regular meditation retreats and contemplative inquiry.
She has extensive experience working with people who are dealing with:
Anxiety
Depression
Difficulties finding meaningful love and work
Grief and loss
Life transitions
Cancer
Complex medical issues
Infertility
LGBTQ issues
Women's issues
Couples and other relationship issues
Spirituality issues
Education and Training
Heavenly Messengers: Awakening Through Illness, Aging and Death Training, Spirit Rock Meditation Center
Interpersonal Neurobiology from the Inside Out, Mindsight Institute
MSW, Smith College
BA, Sociology and History, Brandeis University
Personal Statement and Approach
I cultivate a relationship where clients can talk openly about the full range of their emotions and experiences, and the challenges they face. My style is interactive and collaborative. In an open and non-judgmental manner, we explore many levels of experience, from the physical to the emotional to the spiritual. Our goal will be for you to live a fuller, freer, and more creative life.