Guided Imagery
Engage all the senses to heal from within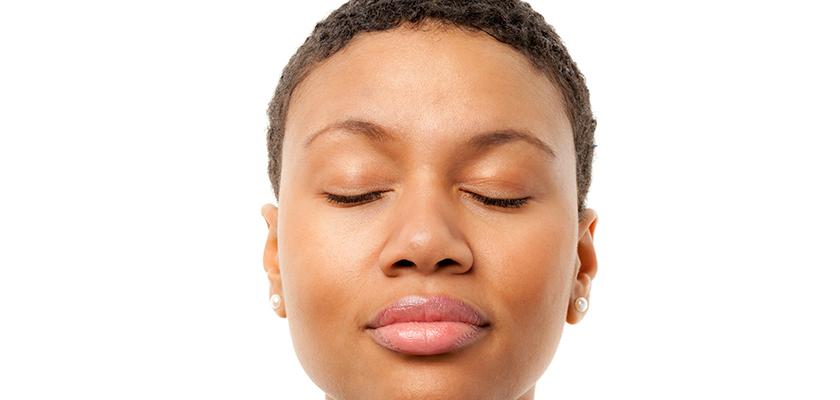 Guided imagery uses the power of the mind to aid in healing. It involves the focused and intentional use of active imagination to add insight and to create desired outcomes and goals. Guided imagery has been used in many forms throughout human history, including ritual, prayer, sports, medicine, and stress reduction.
You will learn to use the imaginative capacity of your mind to improve physical, emotional, or spiritual health, enhance peace of mind, or prepare for surgery or other medical procedures.
Treatment of cancer including pain, quality of life, and other side effects
Preparation for surgery
Post-operative pain and recovery
Chronic pain
Management of anxiety and depressive disorders

Conditions exacerbated by stress
Integrative Psychotherapist, Public Class Instructor
Learn More
Guided imagery uses spoken word to engage listeners in active imagination and sensory exercises designed to produce a relaxation state. It is safe and easy to use. 
Research Findings
Of the many studies on guided imagery, only a few are controlled and these range from poor to good in quality. Nevertheless, results of these studies are consistent in showing benefit with guided imagery intervention, especially in the treatment of cancer, the post-operative state, and chronic pain.
Payment Information
Guided imagery is a self-pay service. If requested, we will provide you with documentation following your visit if you wish to seek reimbursement from your health insurer. Self-pay Rates: $130 per session