Maintenance Approaches for Mindfulness-Based Cognitive Therapy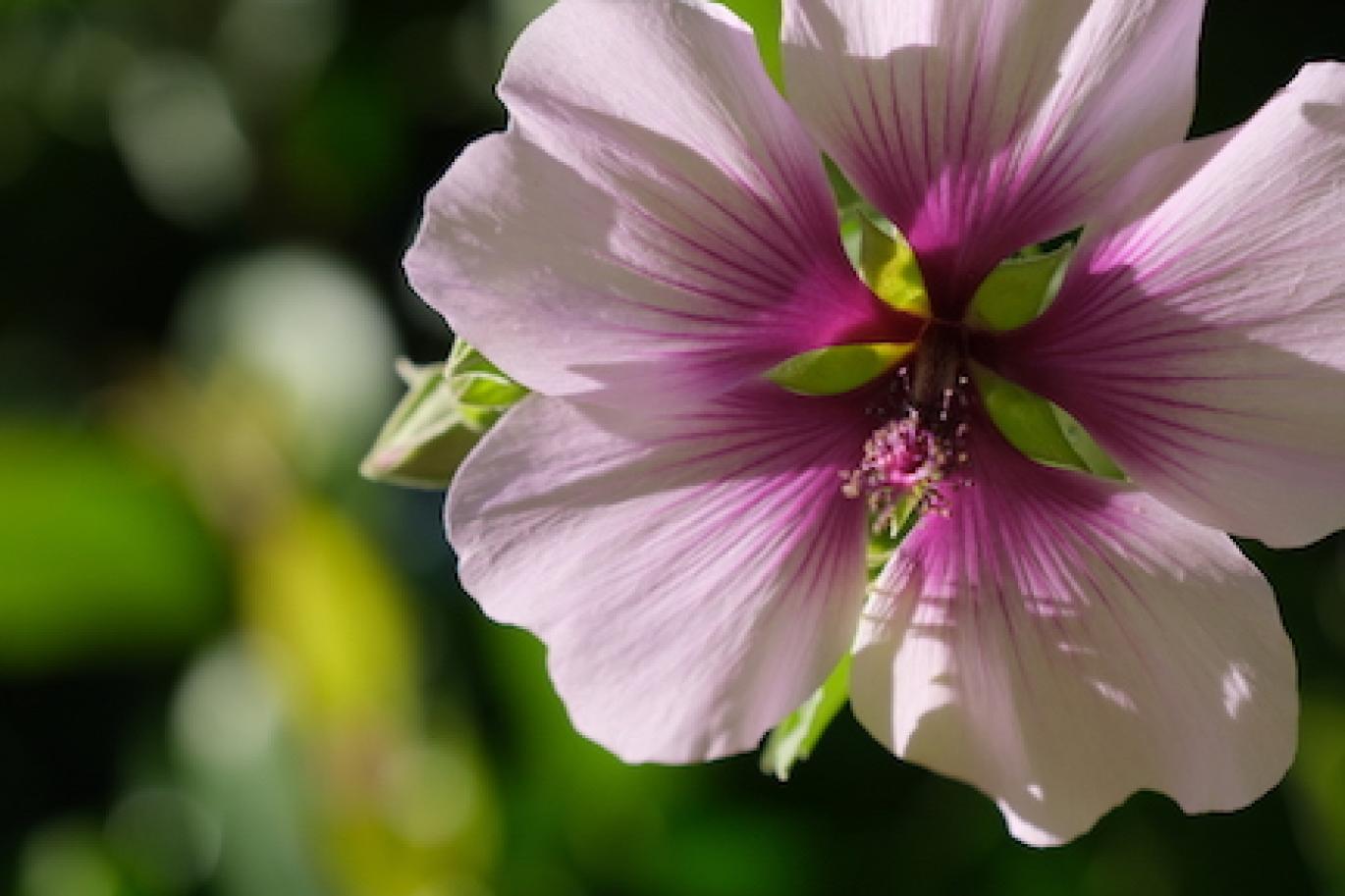 Mindfulness-based cognitive therapy (MBCT) combines meditation practices from mindfulness-based stress reduction with cognitive behavioral therapy to improve mental health. While evidence shows that MBCT provides a variety of mental health benefits, it is particularly helpful in preventing relapses of depression, which occur in 80% of people with a history of two episodes of depression. Compared to usual care, MBCT reduces depression relapse rates by an average of 30% for two years following an eight-week course. However, we don't yet know the next steps to recommend to patients after the program to continue its benefits. This pilot study will focus on determining the most effective maintenance approaches after MBCT. 
Participant eligibility:
A new stage of the study, which we anticipate will start in winter 2021-22, will enroll participants who have completed an MBCT course in the past two years.  
As a participant, you will: 
Help test new approaches to better sustain the benefits of an 8-week MBCT course after the course is done. Examples of approaches include participating in a 4-part booster course, attending monthly sessions using video conferencing, or being part of an online group with other MBCT graduates.